- Free event -
Saturday 10 and Sunday 11 June 2023
Age : for children aged 4 and over
Where The Cognacq-Jay Museum
WE love Guignol shows, sculpture workshops, animated tours and game trails to discover the collections from a child's point of view
When Saturday 10 and Sunday 11 June 2023
schedule from 2pm to 5:15pm
Prices Free access to all weekend activities, subject to availability.
A free family event
The time of a weekend, The Musée Cognacq-Jay is organizing two free family days. Parents and children will be welcomed to discover the museum's collections with programming specially designed for families!
Guignol shows, sculpture workshops, animated visit and course-games are on the program. There will even be a guest speaker! Two great days in this charming 18th-century venueA peaceful, hushed intimacy. A vast playground for children to experience life "in another century".
Family weekend program at Musée Cognacq-Jay
Saturday, June 10, 2023
At 2.15pm, 3.15pm, 4.15pm and 5.15pm, for ages 3 and up Guignol show "Les Valets à la porte" by the Compagnie Les Marionnettes dell' Arte (20mn)
At 3:30 p.m., for ages 4 and up Family sculpture workshop (1h30)
A 16h et 17h for ages 5 and up Enigma in the museum: in search of the wolf! (30 min)
Sunday, June 11, 2023
Self-guided game trails : all day, with distribution of quiz and a exploration notebook to discover the museum's works
2 to 5 p.m. : a guest speaker will be on hand to answer any questions young and old may have!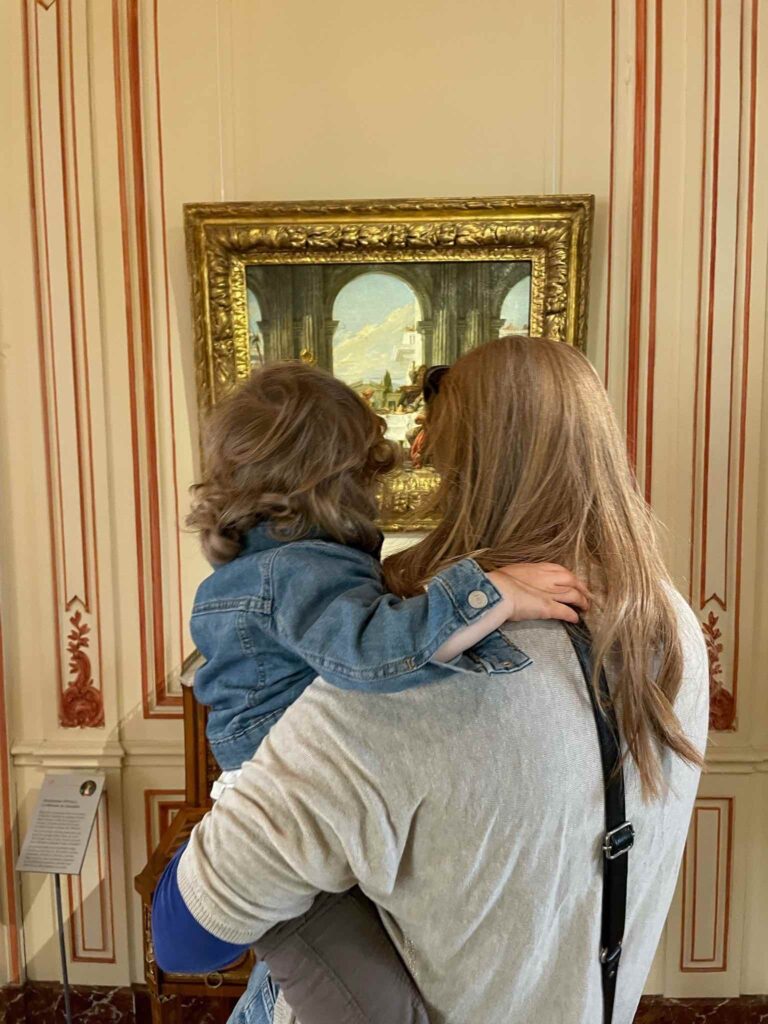 Musée Cognacq-Jay: a taste of the 18th centurye century
The Musée Cognacq-Jay was inaugurated in 1929. It houses the collections bequeathed to the City of Paris by Ernest Cognacq (1839-1928), founder of the Grands Magasins de la Samaritaine. The museum was named Cognacq-Jay in memory of his wife Marie-Louise Jay.
But it was in 1990 that the museum moved into the Hôtel Donon, in the heart of the Marais district. Previously, it had been located in a building next to La Samaritaine.
The collections reflect the taste of an 18th-century connoisseur, aptly named the "Grand Siècle".
The Museum thus exhibits a reflection of the times: a collection of paintings, sculptures, Saxon porcelain, silverware and stamped furniture.
A rare early painting by Rembrandt, paintings by Boucher, Fragonard and Chardin, and a taste for Italy with paintings by Tiepolo and Canaletto, as well as scenes of the times as told by the facetious Louis-Léopold Boilly in the aftermath of the French Revolution, are all delightfully displayed here.
FAQ
Current and future exhibitions