Free and fun event around the week of taste
Foodies Connexion: Taste Week
We like: fun workshops on the food of tomorrow
Age : for all
When: Saturday, October 13 from 10am to 5pm
Place : Serre Pédagogique de Saint-Ouen (Metro Marie de Saint-Ouen)
FREE: 100% free for all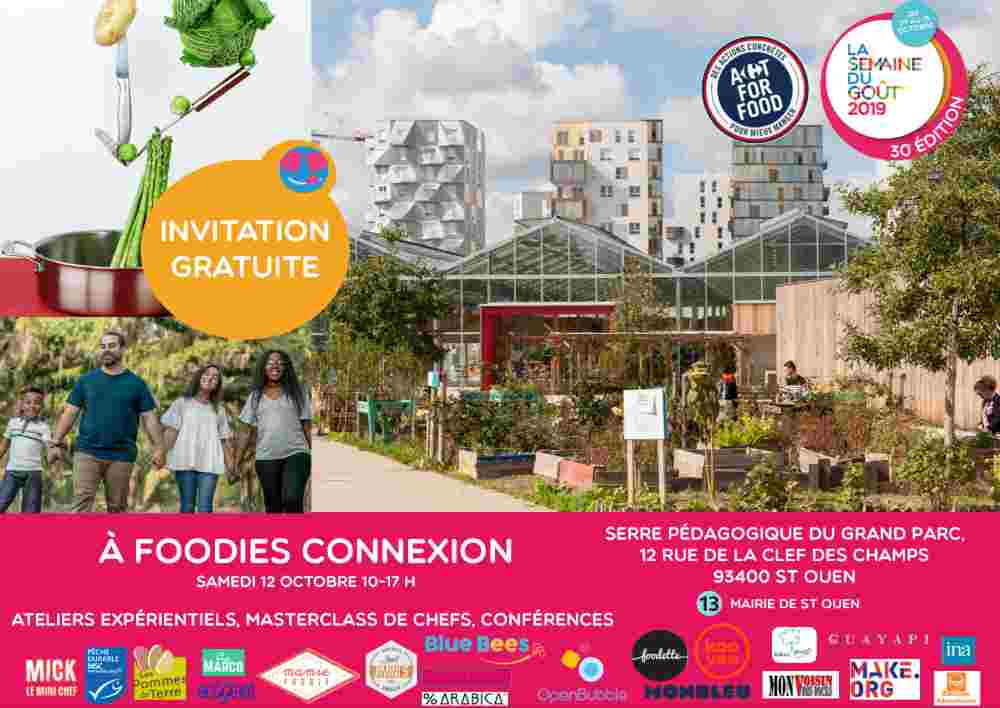 Foodies Connexion: free and fun workshops for the whole family
On the occasion of Taste Week, Foodies Connexion offers free conferences, master classes and workshops.
Among the family workshopsWe have chosen to highlight: the special potato workshop, the "Put your 5 senses to the test to eat better at home" workshop, the insect tasting workshop or the one to cook with the grannies!
All this in the very pretty greenhouses of Saint-Ouen.
Magic shows on the bill :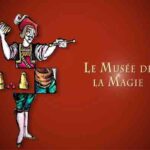 Discover the wonderful world of illusionists. Ideal from 5 years old