February 3, 4 and 5, 2023
FESTIVE WEEKEND AT THE PALAIS DE LA PORTE DORÉE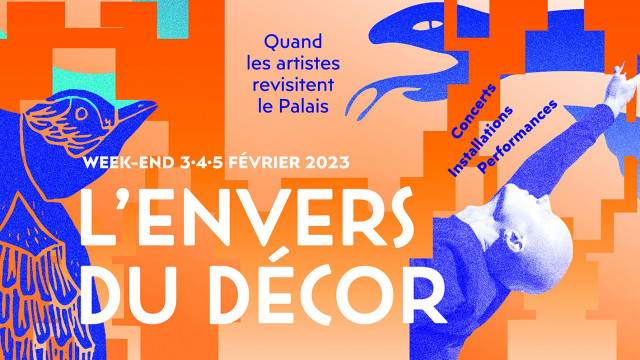 WE LOVE Installations, performances, concerts and visits to the Immigration Museum and the Tropical Aquarium
AGE : for everyone !
DATE: February 3, 4 and 5, 2023
PLACE Palais de la Porte Dorée (Paris 12e)
RATE Installations, performances and DJ sets in free access
Paying concerts and on reservation - Rates : 12/9€
On the occasion of the Envers du Décors #6, a great festive weekend at the Palais de la Porte Dorée. During this festive weekend, you will be able to attend installations, concerts and other very cool events to discover with your family.
On the program of the Envers du Décors #6 : electro soul and hip hop concerts, dance and circus performances, installations.
Festivities schedule:
Friday, February 3, 2023 from 7pm to 11pm.
Saturday, February 4, 2023 from 10am to 11pm.
Sunday, February 5, 2023 from 10am to 7pm.
This family weekend at the Petit Palais is without reservation. Free activities and free access.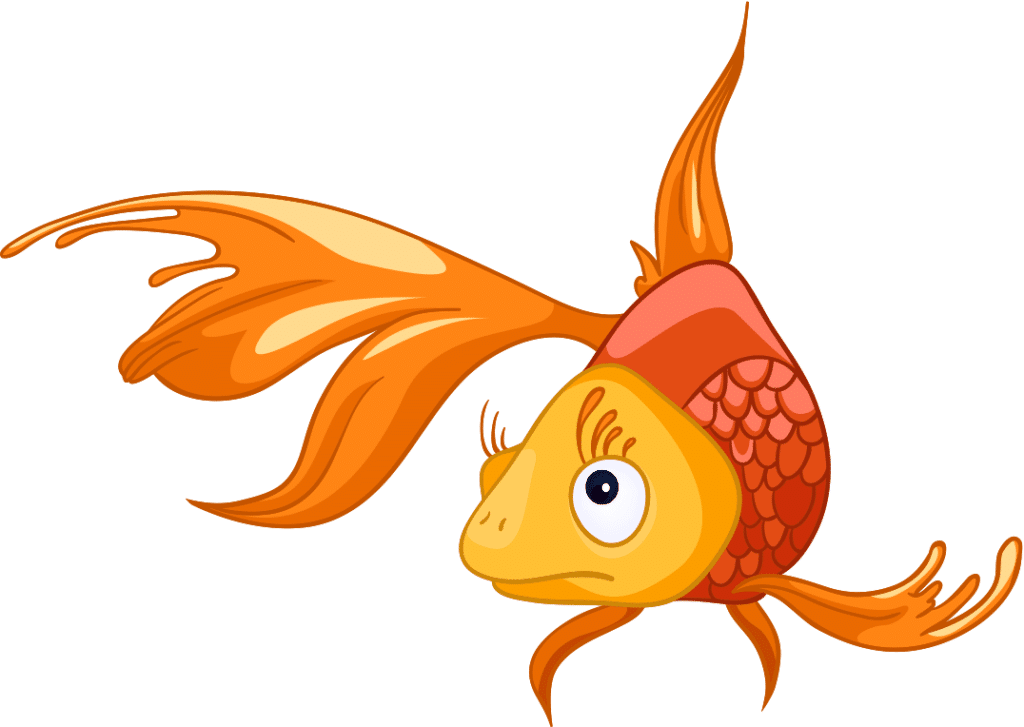 TO DO IN THE VICINITY OF THE PALAIS DE LA PORTE DORÉE