Free concerts on the square of the Hôtel de Ville de Paris
From June 29th to July 1st from 5pm
Fnac Live Paris 2022
WE LOVE : 3 days of free outdoor concerts with great names in music
AGE: for teens and older too!
WHEN: June 29, June 30 and July 1 from 7pm
LOCATION: Parvis de l'Hôtel de Ville (Paris 4th district)
RATE : Free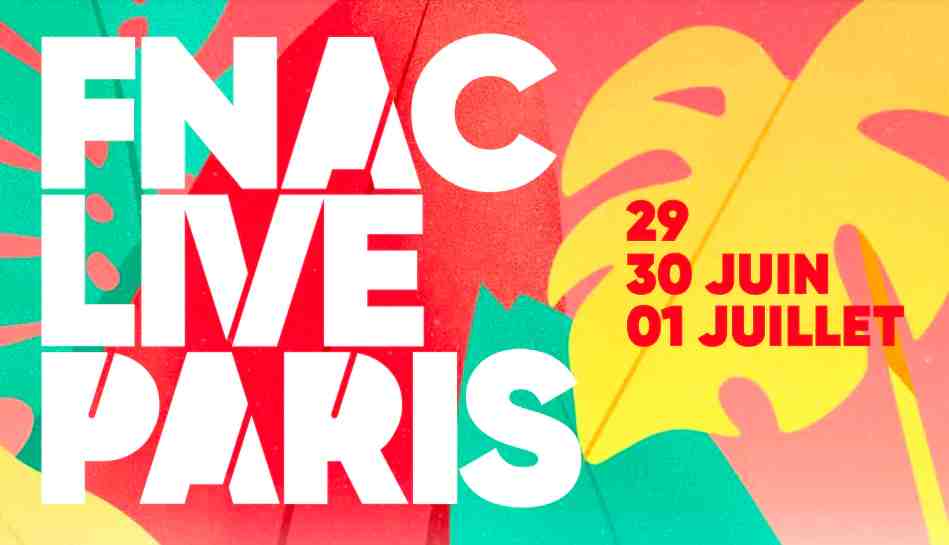 Fnac Live Paris: thirty free concerts
For the 11th year, the Fnac Live Paris festival welcomes great artists for 3 days of concerts on the square in front of the City Hall and in the salons of the City Hall
It's free, subject to availability
For the concerts on the square, no reservation is required. Try to come early!
For concerts in the salonson the other hand, it is necessary toetire your invitations in the Fnac ticket offices Paris and Ile-de-France (2 invitations max per person).
It's 100% free and open to all
Please note that for security reasons, the metro and bus entrances on the square in front of the Hôtel de Ville will be closed.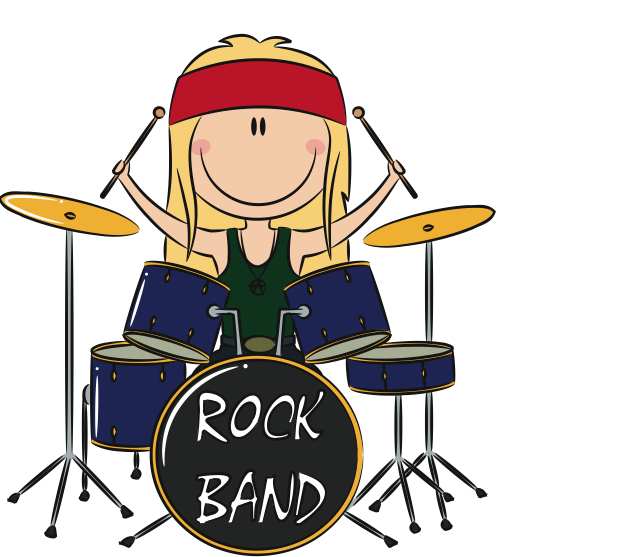 To do with teenagers in Paris at the moment