In family, from 8 years old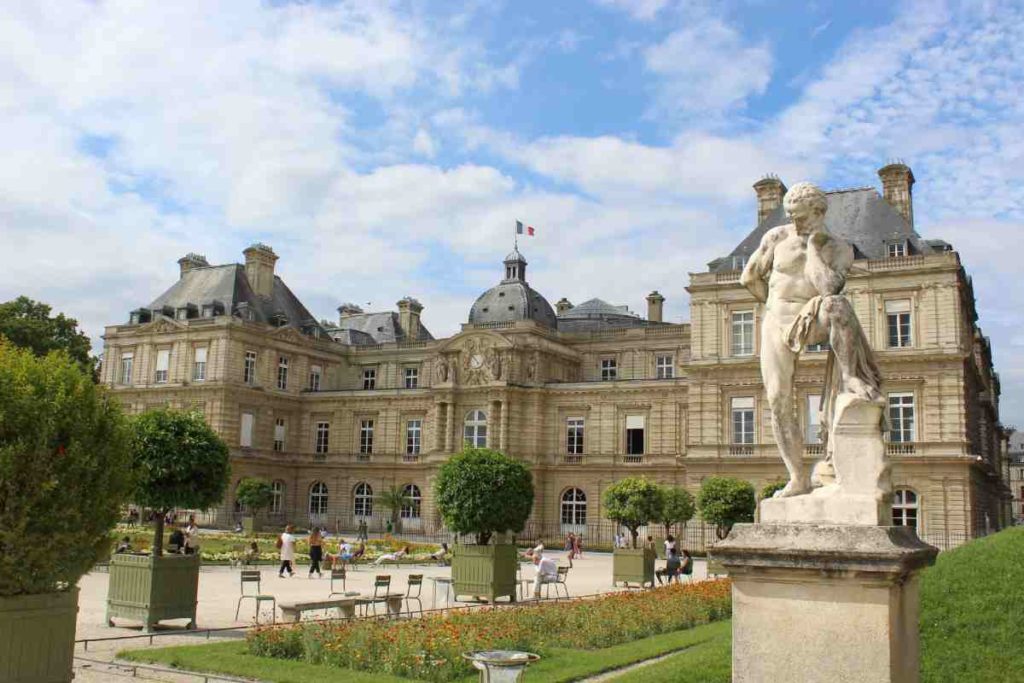 The playful visit "Mythological heroes in Luxembourg".
After a short introduction and a few surprising anecdotes about the creation of the Luxembourg garden, it's time for an exciting 1h30 treasure hunt.
From the myth of Polyphemus (cyclops monster son of Poseidon) to Heracles (Hercules) cleaner the stables of Augias, by way of the Triumph of Silenus (our speaker's favorite) and the stories of Calliope, Venus, Apollo, Chronosor the goddess DianeYour children will (re) discover the great stories of Greco-Roman mythology in the company of a fabulous guide-storyteller for children (young and old)
During this visit, the guide will explain to the children the emblematic monument of the garden, the famous Senate.
Rates and practical information
An adult seat is necessarily associated with a child seat.
Weather Visits are maintained even if it rains lightly. They are cancelled if the garden is closed or in case of storm
Held at Wear comfortable shoes (like sneakers). And don't forget water bottles, hats and glasses if the weather is very nice.
---
Meeting place : the Luxembourg garden
Duration of the visit : 1h30
This visit is animated by lecturers specialized in history and mythology
Group visit : 20 to 22 participants max.
Rate for a group visit : from 15€ / person
Language : in French
---
Find the list of our reviews
- A great discovery!
Written by yolaine DAUZET, on 26-05-2023
Pleasant tour with content suitable for 8-12 year-olds - very committed and interesting tour guide. Almost private tour - only 3 children!
With the family, in the Saint-Germain des Prés district