The Cinémathèque: the young audience program
WE LOVE : introduce children to great classics
AGE : from 6 years
RATE : 4 euros for under 18s, 7 euros full price
LOCATION: at the Cinémathèque de Paris (12ème)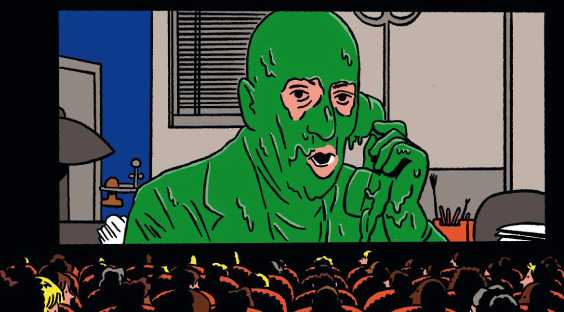 The Cinémathèque de Paris also addresses itself to young cinephiles (from 6 years old). Film screenings for young audiences take place Wednesdays and Sundays at 3pm. In general, the program is linked to the exhibition of the moment. The price of the billlets is very reasonable.
Short or feature films, fiction, animation. Happy, famous, rare, astonishing, funny, unpublished films or films to see again... Prepared with care by the Cinémathèque's educational teams, the Sunday screenings are presented to better understand and learn about the history of cinema.
There are also workshops on Sundays or courses during the vacations. Usually in connection with the exhibition of the moment
Finally, with The Enchanted ShackDiscover the magical atmosphere of the early days of cinema with a show combining stories, music and jokes.
Cinema for young audiences