Closed from August 1st to 31st
Discover the home of a 15th century prince
A museum on a child's scale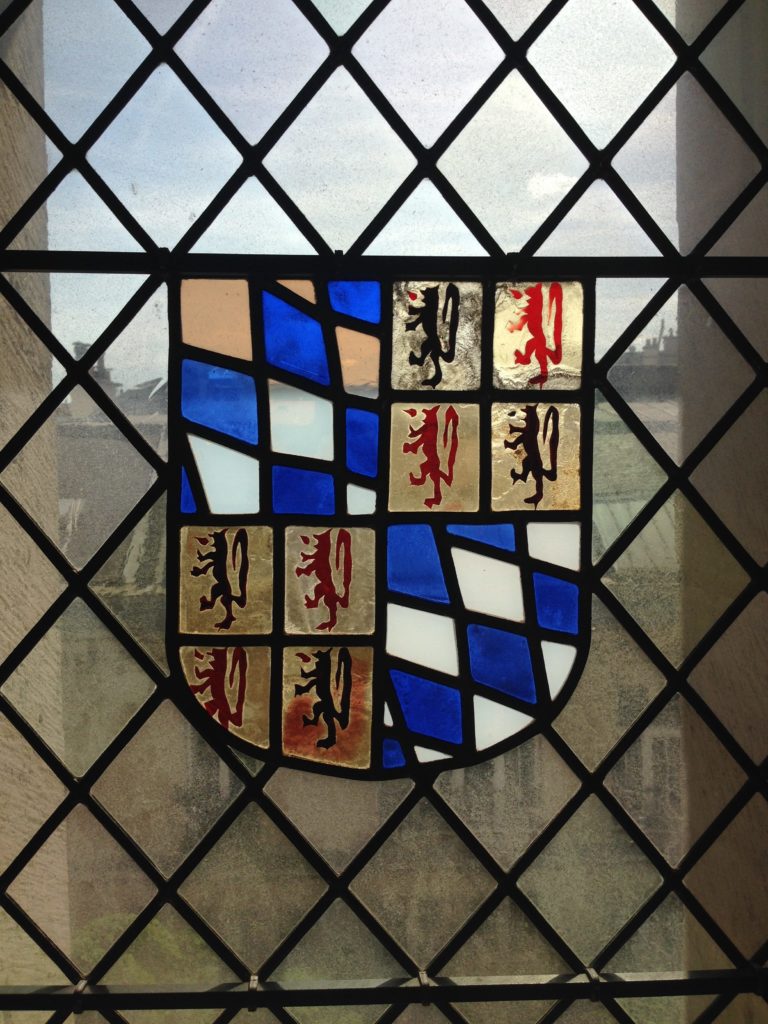 The Jean Sans Peur tower is one of the best kept medieval secrets in Paris! Indeed, this ancient fortification tower built in Paris in the 15th century by Duke John I of Burgundy, is now converted into a child-sized museum. The visit of the tower Jean sans Peur is the occasion toa short and instructive dive into the world of the Middle Ages. The permanent collection and temporary exhibitions very lively present the history, the architecture and the life of the society at the time of John the Fearless.
The Fearless John Tower: an ideal small museum with children
The "Family Show Tour, guided tours of the tower preceded by a shadow theater show (with Carole Visconti, storyteller, actress and historian). One Sunday per month. Reservations required by email [email protected] or by phone 01 40 26 20 28
the course-games for 4-6 years old and for 7-12 years old offered at the reception and which allow a visit very playful of the Tower; there exists a English version;
the little reading corner with its cushionson the ground floor, where children can wait for the nicest ones;
the minimum price of the entrance ticket : 6 € for adults, 3 € for 7/18 years and free for the youngest.
a short visit which allows very well understand life in the Middle Ages;
staff availability at the reception for chat with children after the visit;
The Fearless John Tower is open all year long from 1:30 to 6:00 pm from Wednesday to Sunday. The visit is done without prior reservation. Just go to the reception of the tower.
What to do in the Halles family district?