With children from 6 to 12 years old
Cooking classes with the family at Cook & Go (Paris, 11th)

😉 At Cook & Go, all health regulations related to the Covid are respected.

Cooking with the family (parent/child workshop) at Cook & Go
Cook and Go organizes cookery master class for children in Paris in the 11th arrondissement.
This is a cooking workshop for 6/12 years old accompanied by one or more adults (parent, grandparent, godfather, godmother, grand-brother or grand-sister...) for "adult/child" duets or for a family cooking class.
Original: we cook in the workshop and enjoy it at home.
There's no no tasting on site, ready meals are taken home.. The principle: you learn original recipes with a Chef, then you take your work home to share (or not!) and impress your guests.
A formula at a very low price
A nice price : 39€ for a 90mn workshop for 1 adult and 1 child (before reduction)
PARENT/CHILD WORKSHOP SCHEDULE
(the number of remaining seats is indicated on the Cook and Go website at the time of booking)
39€ per workshop for 1 parent + 1 child 10% REDUCTION WITH FAMILY CODE10
PRICES
10% reduction with code FAMILY10
(for a minimum amount of 39€)
WORKSHOP FEE

: 39€ for 1 adult and 1 child (2 covers)
ADDITIONAL ADULT OR CHILD : 20€
ADDITIONAL SLICE* : 10€ the portion to take away
(*) If you are 2 registered for the workshop (1 adult and 1 child), you can cook more portions to take home (to treat the rest of the family), for 10€ per additional portion.
USEFUL INFORMATION
AGE with the 6/12 years old
WHERE in the 11th arrondissement in Paris (metro Voltaire or Breguet-Sabin)
DURATION : 1h30
TO BE TAKEN AWAY: the preparations are to be taken home (there is no tasting on site)
COOKING Some cooking is done at home in order not to spoil the product and to avoid overcooking (on meat or fish).
NUMBER Each workshop has a maximum of 12 participants. (adults and children)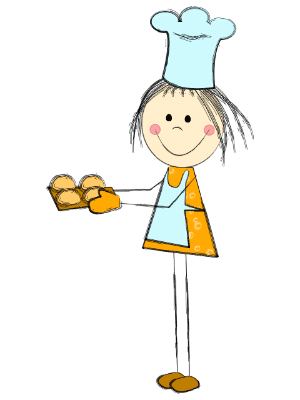 We love ♡
The map changes seasonally (winter, spring, summer or autumn flavours)
User-friendly workshops (max. 12 students)
The recipes are designed to be take-home
We can make extra portions (10€ per portion) to treat the whole family.
---