From age 4, by night
A magical show at the Jardin d'Acclimatation (16th district)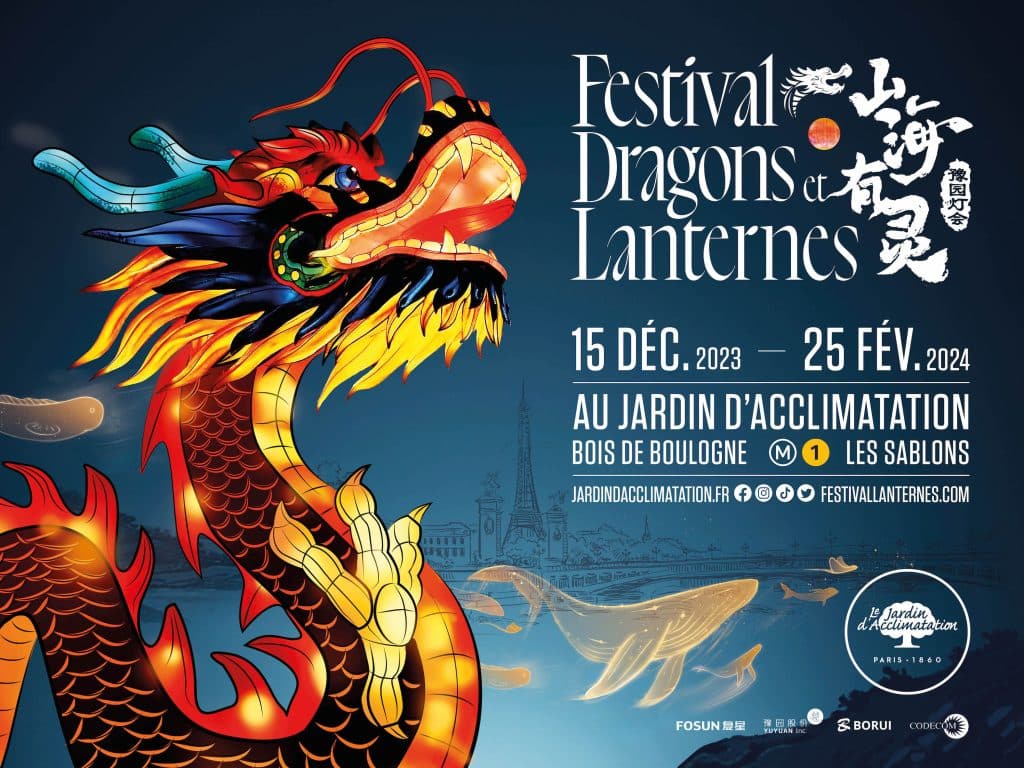 WE LOVE : an atmosphere where Christmas and Chinese New Year come together
AGE : from 4 years
FREE for children under 4 years old
DATE :

december 15 to february 25, 2024
HOLIDAYS open on December 25 and January 1
HOURS 6 pm to 10 pm daily (last entry at 9:15 pm)
CLOSE Mondays and Tuesdays outside school vacations
WHERE Jardin d'Acclimatation - Bois de Boulogne (Paris 16th)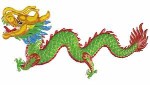 A festival of magical lights!
There's Shanghai, for the celebrations Chinese New Year, a lantern festival held in the iconic Yuyuan Garden
From China, incredible giant structures and marvellous figures take up residence in the Jardin d'Acclimatation.
With a history dating back 2,000 years, all the know-how and traditions of Chinese craftsmen and designers are illuminated in this garden, a little paradise. loved by young children for its attractions!
Unique in Europe, the atmosphere is magical, sparkling and wonderful! And there's also dancing, folk singing and martial arts demonstrations
Fabulous dragons and animal lanternsThe "Book of Mounts and Seas" is the theme of this year's event. It's a classic of ancient Chinese literature, and features as many sympathetic characters as it does bizarre ones.shimmering, cheerful fantasy creatures
The Dragons and Lanterns festival is a not-to-be-missed event in Paris to accompany children on their journey through the world of dragons and lanterns. the magical world of Christmas and the Chinese New Year in Paris
And the wonderful journey to China continues with Chinese craft workshops and authentic flavors of Asian gastronomy...
Major events in and around Paris