A great museum with children
One of our favorite museums in Paris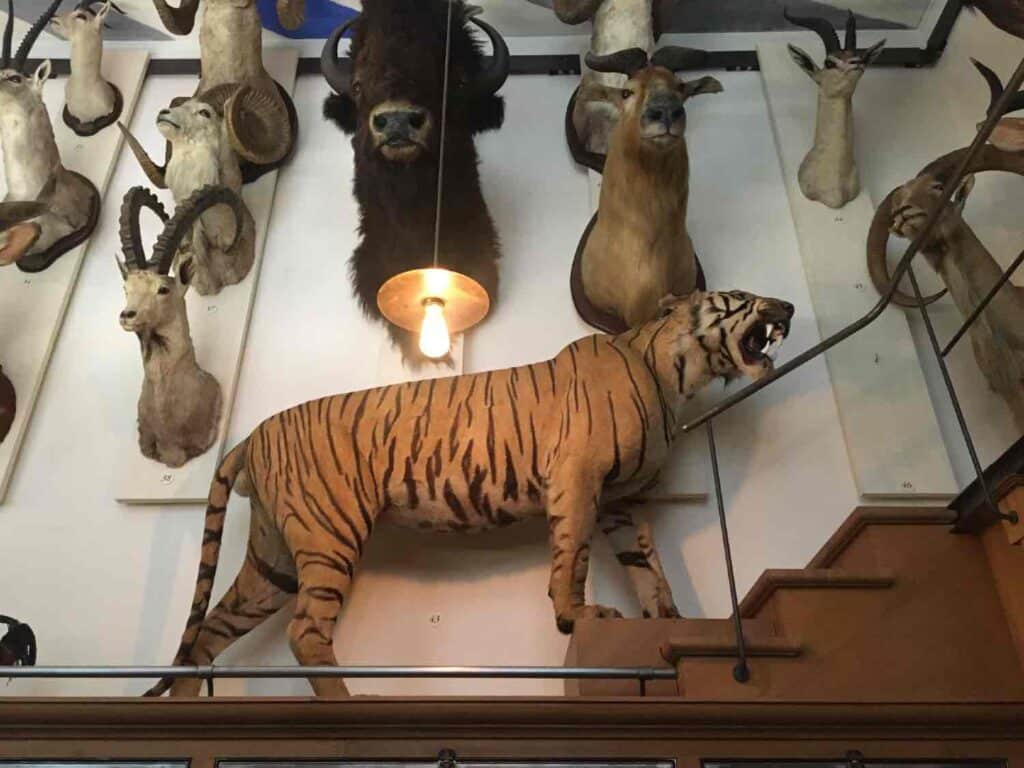 Temporary exhibitions
"Galliera, Eva Jospin" - From November 16, 2021 to March 30, 2022
"The animal portrait in the 17th and 18th centuries" - From October 11 to March 20, 2022
The museum of hunting and nature
Don't be fooled by its name! If you are not a hunter, a gatherer or a fisherman, this museum will please you!
We love everything about this museum
The two mansions are magnificent, the exceptional scenographyIt reopened its doors after 2 years of work and the result is very beautiful!
The woodwork, parquet floors and ironwork are superb
Attention to detail is found everywhere in this museum
You have to look up, the works also cover the superb ceilings
The museography is original mixing ancient and contemporary pieces
Don't venture to sit on the chairs, little thistles will sting your backside (it's so much nicer than a "No Sitting" sign)
With the children
Audios designed for children in several rooms of the museum
It is a place full of curiosities, objects, animals of all kinds that even stuffed will not scare them
Help them find a little mouse on one of the museum's plinths trying to get out of its hole
There is also the bear who will make them "cuckoo" behind his tile. It's up to them to find him!
Workshop and storytelling visits for children (SEE)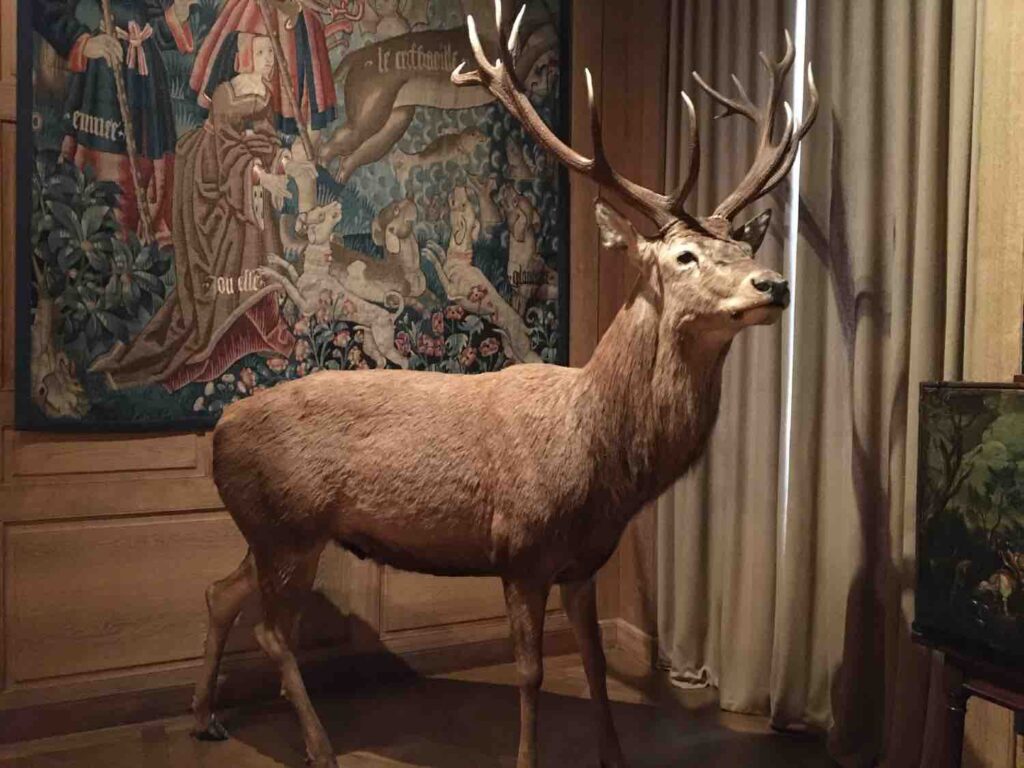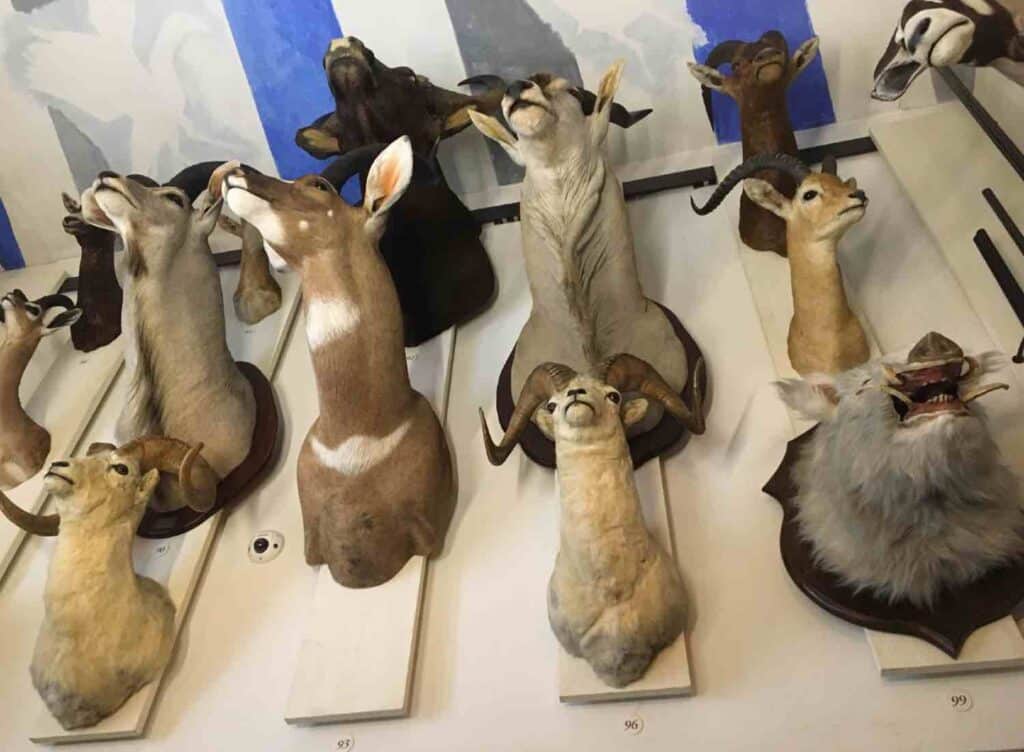 What to do in the Marais district with children?
What to do in the Marais district?