WE LOVE : Musical awakening for the little ones
AGE: for 1 - 6 years old
DATE: until April 17, 2022
DURATION : 40 minutes
LOCATION: La Comédie de Paris (Paris 9e)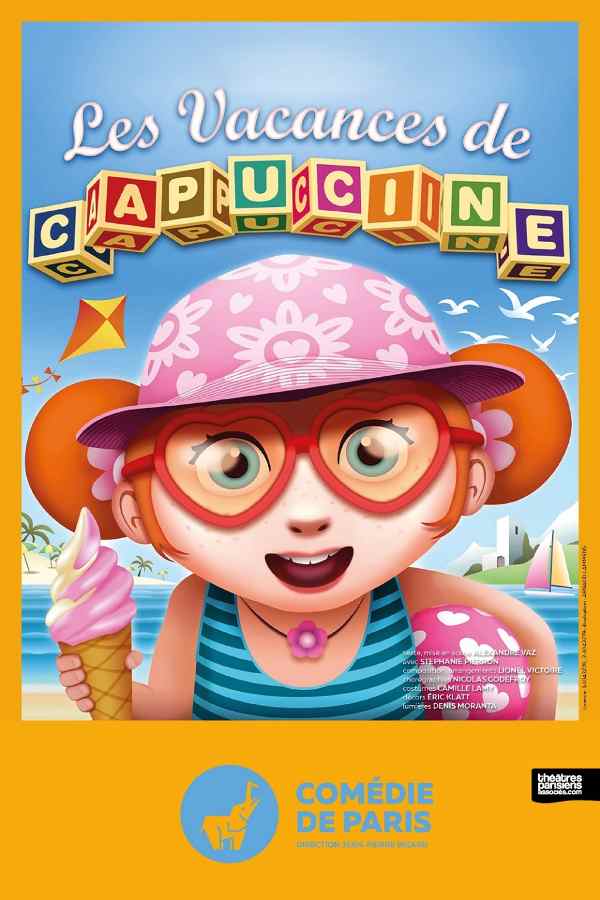 "Les Vacances de Capucine", a musical awakening show made to measure for the little ones
After the success of the 2 previous shows," Capucine Nursery Rhymes" and "the Anniversary of Capucine"The company "Dans les Décors" has imagined "Les Vacances de Capucine".
Here, Capucine is on vacation by the sea. She dreams of eating an ice cream at snack time! But you can't eat ice cream every day! Capucine falls asleep and dreams that she is looking for her ice cream?
This new story by Capucine is a pretext for twenty traditional rhymes that toddlers can accompany by voice or gesture because they have often learned them at nursery school or school. In the repertoire of this pleasant musical journey, old children's songs, funny songs or famous nursery rhymes (Cadet Roussel, Frère Jacques, Le Petit Ver de terre ?)
A musical journey full of charm, in a pretty and colorful setting
A 40 minute show
"Les Vacances de Capucine", new creation of the company "Dans le Décor
Alexandre Vaz, director, created in 1998, the theatrical company "Dans les décors" dedicated to the creation and staging of musical shows for toddlers.
Considering that theater is an essential part of children's development, Alexandre Vaz offers shows that should captivate children with well-known songs, bright colors, whimsical objects?
The company "Dans les Décors" offers several shows for children, in France and abroad.
Three of these shows are regularly performed at the Comédie de Paris: Les Vacances de Capucine, the Anniversary of Capucine and the Comptines de Capucine.
The Capucine trilogy is played by the actress Stéphanie Pierron. She was also Lady Marianne in Robin HoodIsabelle and the Bohemian in The Pirates' Treasure and Coquinette in The Puss in Boots.
Musical shows on the bill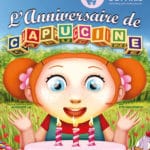 Until April 16, 2023