The secrets, tales and urban legends of the city of light
From the age of 8
In French and in English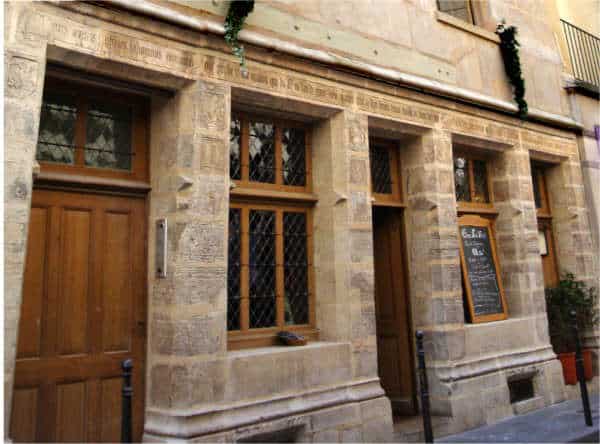 The private tour "Paris, mysteries and legends
For schoolchildren (primary, secondary, high school) or extracurricular activities (leisure center, associations, youth center...)
For families (nice to reserve for one or more families / 10% discount)
During this visit, the children will relive the Paris of the alchemists, accursed kings and of the philosopher's stone. They will have a new look at the historic district of Ile-de-la-Cité.
The guide will decipher the symbols hidden on famous monuments Parisians like the fountain St Michel, the cathedral Notre Dame or the Tower Saint Jacques
He will initiate them to the secrets of alchemy by making you draw on the ground, with chalk, the main signs explaining the quest for the philosopher's stone
He will tell them the legend and history of Nicolas FlamelYou will discover his place of residence in Paris and the oldest facade dedicated to him.
The children will leave on the footsteps of the Templars through their trials and rites to a small church and its portal, on which you will discover the baphomet, an idol venerated by the Templars.
Useful information
Age from 8 years old
The neighborhood : the Ile de la Cité
VR Location : place Saint-Michel (Saint-Michel metro)
duration 1h30 (about 2km)
Visit provided by professional guide-lecturers (in French or English)
Mandatory presence of at least one adult during the visit if it has been booked for a group of young people
Ideas for school and extracurricular outings