Tales to thrill you - Ideal from 3 years old
When Dracula was little
WE LOVE :We like : a Halloween tale
AGE: from 3 years old
DATE: until November 12, 2022
DURATION: 50 minutes
LOCATION: Théâtre Essaion (Paris 4th)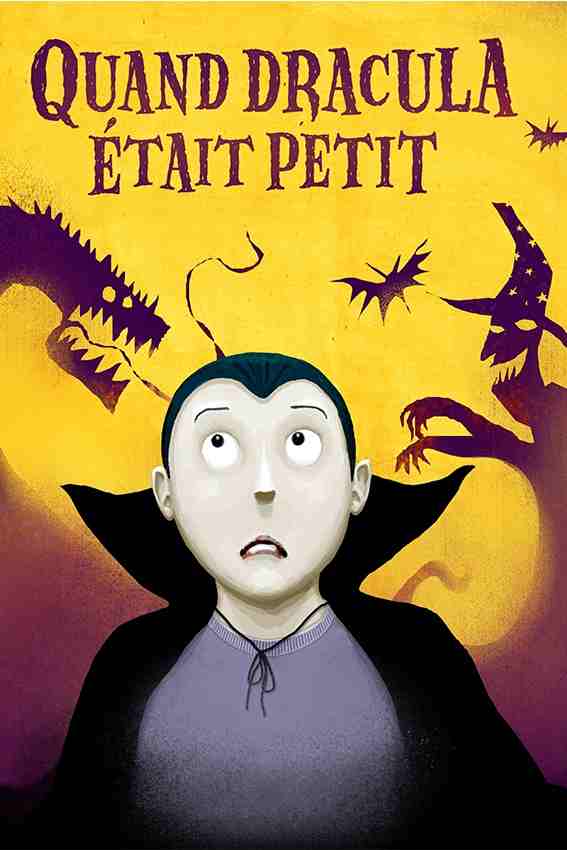 When Dracula was little : the tale to shiver with little ones
Little Dracula is scared to death of everything. Fortunately, he will learn to overcome his fears with the help of his friends.
It's the big annual party of extraordinary creatures. During the evening, all the young people of the community tell about their exploits. Little Dracula has nothing to tell. This little vampire is afraid of everything. Fortunately, the Witch Nettle and her cousin Fantomine will help him to come out victorious.
An ideal tale in this period ofHalloween !
Duration of the show: 50 minutes.
Featured plays for youth: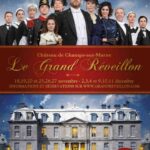 We like: the magic of Christmas, in an enchanting showWhen: until December 11th...