Family tours, private tours, group tours, treasure hunts...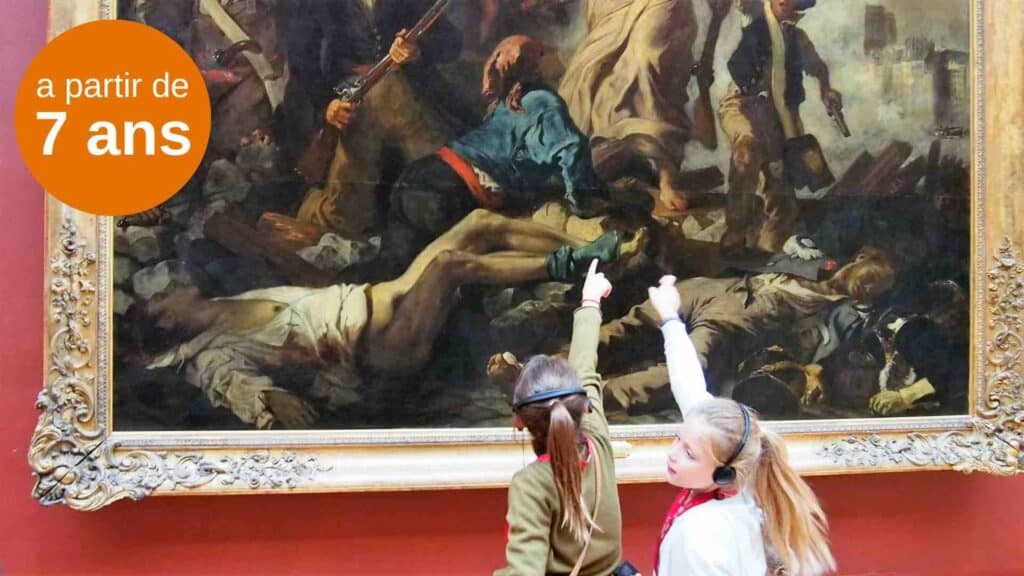 The Louvre museum is a must in Paris! It's one of Top 8 places to visit in Paris. Victim of its own success book your tickets as early as possible. A visit to the Louvre can be made freely or with guided group tours or with private tours. It's up to you to choose the formula that suits you best. Please note that family group tours fill up very quickly. We advise you to book in advance.
Self-guided tour of the Louvre Museum
Booking is mandatory. Tickets for the Louvre Museum must be purchased before you visit.
Reservations must be made several days in advanceas the museum has reduced its capacity
The museum is free for children and young people (free for under-18s and under-26s if European Union citizens)
Riddle in the Louvre Museum
It's a riddle game (treasure hunt) on your own (unguided) to do when you want and with whom you want (with family, friends, students, for an EVG or EVJF...).
It is ideal for from 8 years
Please note that the purchase of the game does not dispense with the purchase of admission tickets for the museum.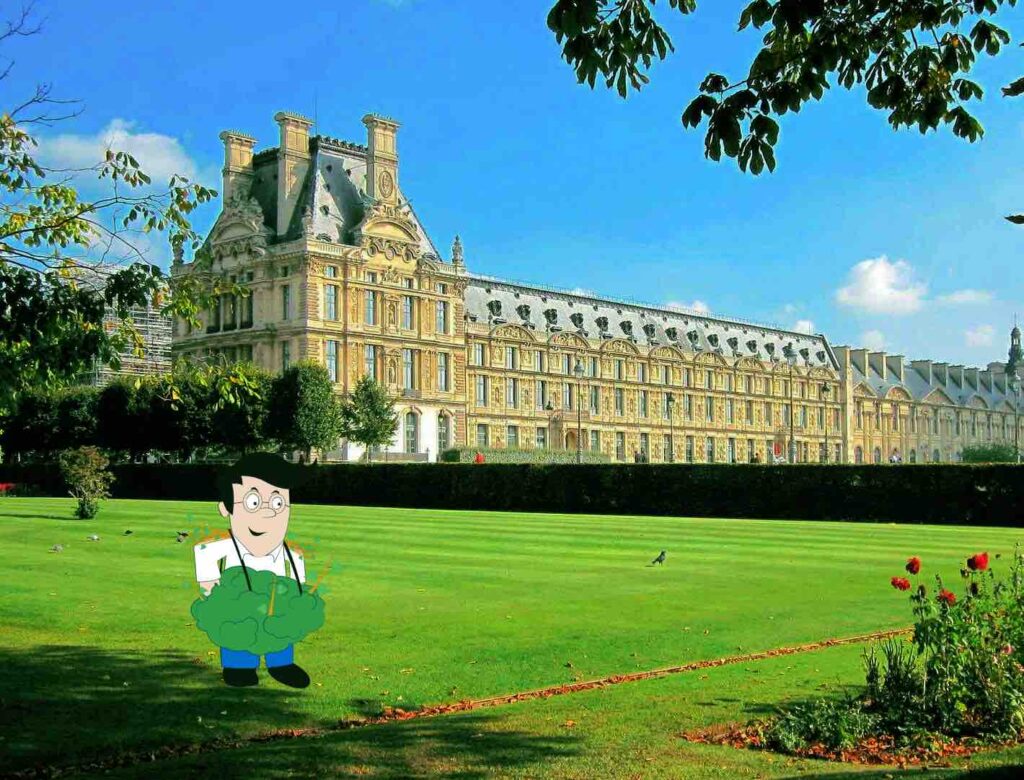 Group visits to the Louvre
Max. 22 people per visit. These are group tours for families. They are led by tour guides.
Family tours are designed for children and teenagers. The presence of at least one accompanying adult is mandatory.
A visit for every age group!
Guided tours for families are led by a tour guide specializing in young visitors.
Groups of up to 25 people
Duration: 1h30
These tours are a great success. We advise you to book as soon as possible.
Private or VIP tours
Private and VIP tours are for 6 people max.
You can choose the theme of your private tour Les Chefs d'oeuvre du Louvre, Egypt, Antiquity .... You indicate your choice when confirming the booking
VIP tours allow you to join a group of up to 6 people. This is a very advantageous formula if you are less than 4 participants. The theme is a visit to the masterpieces of the Louvre.
These tours are available in English or French
Duration: 1h30
Treasure hunt at the Louvre
What's involved A treasure hunt, with a guide on hand to show you the sights.
Number max. 6 persons
Age For families with children aged 6 to 10
duration 2h to 2h30
This scavenger hunt is private
My birthday at the Louvre
"Enigma at the Louvre": 2 game trails for 7-11 year-olds
The theft of the crown jewelsThe game takes place in the departments of Greek antiquities, 19th-century French painting and the Italian Renaissance.
The curse of the pyramidin the Egyptology Department of the Musée du Louvre
FAQ
What to do around the Palais-Royal Musée du Louvre?