20% DISCOUNT WITH THE FAMILINPROMO CODE
Equipped with your logbookand go for an unusual treasure hunt in the Montmartre and Sacré-Coeur district.

A puzzle game in the heart of one of the most charming districts of Paris. in complete freedom and autonomy (unguided) à faire quand vous voulez et avec qui vous voulez (in family, entre amis, entre étudiants, pour un EVG or EVJF...)
RATE 19,90€ the treasure hunt (whatever the number of participants)
FOR WHOM in family (with children from 7/8 years old) or between friends
WHEN Whenever you want, you choose the day and time of the treasure hunt.
DURATION : 3 to 4 hours for a 3 km course (or more if you take a lunch or snack break)
HEADCOUNT : ideally 6 participants max. (but you are not limited)
PLACE OF DEPARTURE : metro Antwerp
PLACE OF ARRIVAL place des Abbesses
Votre livret (carnet de bord) vous guidera tout au long de la balade. Vous pouvez l'imprimer ou le télécharger sur votre téléphone.
Vous avez 1 an pour télécharger et utiliser votre Balade Enigme !
Our opinion on this original stroll in the Montmartre district
Flexibilité : vous faites votre balade quand vous voulez et à votre rythme !
Playful : pour avancer sur le parcours, il faudra résoudre des énigmes sur des thèmes très variés (ciné, musique, littérature…) ce qui rend la balade amusante et motivante
Culturelle : pour les plus curieux, le "En savoir +" vous donnera des informations passionnantes sur l'histoire, la géographie, des anecdotes en lien avec le quartier de Montmartre
Pas cher : une activité originale à less than 20 € pour tout le groupe
What's this all about?
A walk in Paris - in the form of a puzzle game - in the Montmartre district. It's the sportiest of all Puzzle Walks in Paris, because in Montmartre, it goes up and down!
Equipped with four documents made up ofa logbook that tells you where to go and how your ride will be with lots ofpuzzles to solvea neighbourhood map to find your way around, from a toolbox full of surprises and a notebook with the solutions (but don't read 😉 ), you'll walk at your own pace and advance along the route step by step, as soon as each puzzle is solved! If you get stuck, don't panic, That's what the solution book is for..
The points of interest of the Enigma Walk in Montmartre
The sites crossed or appearing on the route : the Sacred Heart (at the top of the Butte-Montmartre), the charming Place du Tertre (its painters and its café terraces), the vineyards of Montmartre (whose wine is sold at auction), the famous Cabaret du Lapin Agile (created in the middle of the 19th century and still active), The Wall of I Love You (a monument dedicated to love, a meeting place for lovers from all over the world), le Moulin de la Galette, Dalida Square (in homage to the singer who lived in the neighbourhood)...
FAQ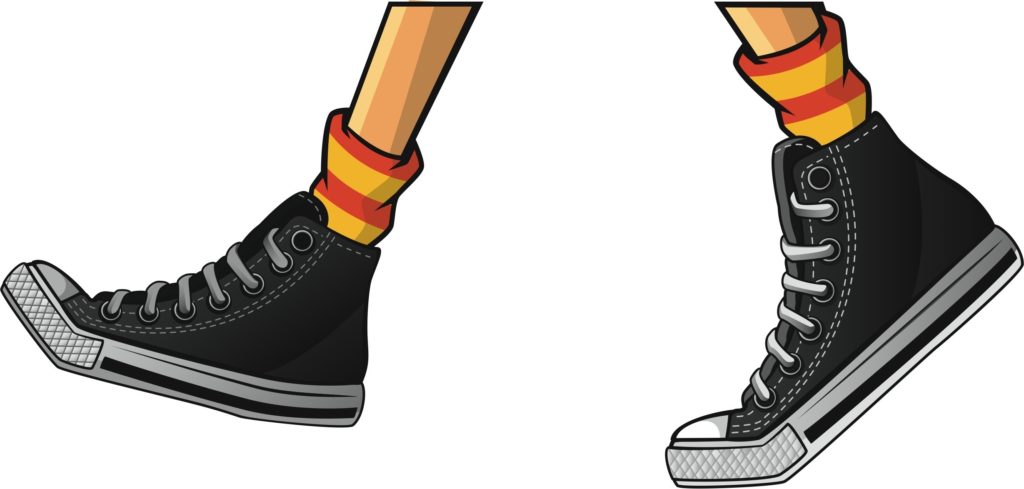 A faire dans le quartier :