Fun and original visit, with a troupe of comedians-magicians
Departure Square NADAR, located at the top of the funicular - Metro Antwerp (Paris 18th)
* Choose the rates "child operation" and "adult operation". to benefit from the 20% discount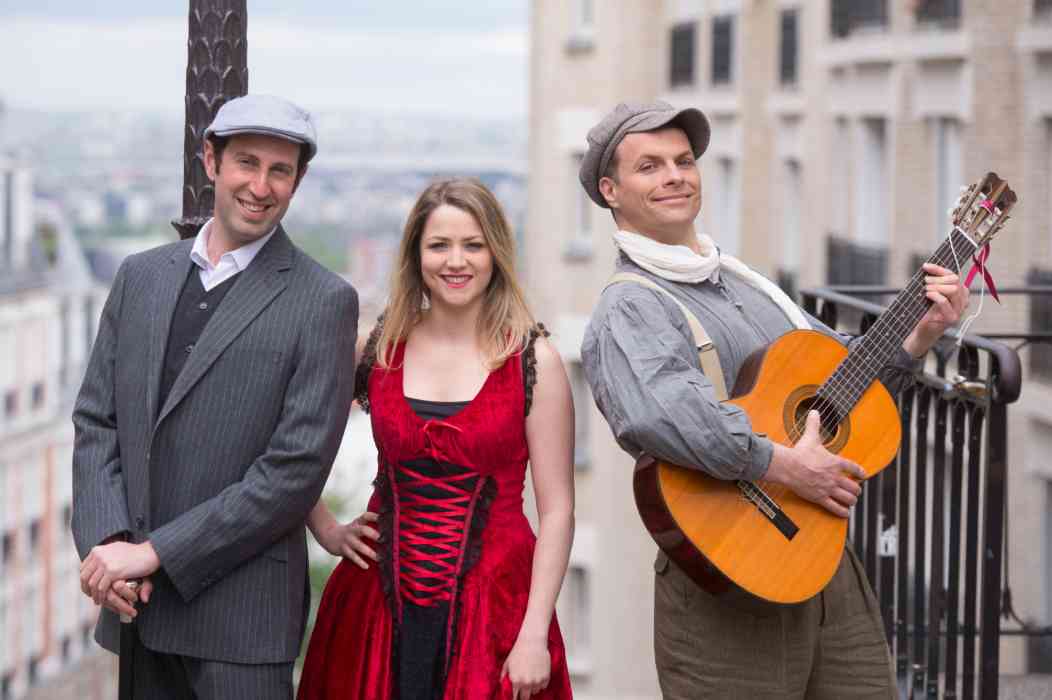 Ideal from 6 years, but also for teens
WE love : an original way to discover the Montmartre district and the Sacred Heart area
The +:  a playful and original visit, animated by a troupe of comedians-magicians
Or : from the Sacred Heart to the Bateau-Lavoir, passing by the Agile Rabbit and the vineyards ...
WHEN:  every Sunday at 2.30 pm and May 8 at 2.30 pm
DURATION: 1:30
FREE for children under 8 years old
What we like about the tour show: The Eternal Spirit of Montmartre
The Eternal Spirit of Montmartre (ex Spirit of Montmartre) is a fun and festive show with great actors which proposes an informative and surprising course on Butte Montmartre
In happy atmosphere, are mentioned the many characters who have marked the legend of the Butte: Toulouse-Lautrec, Picasso and many painters but also Jean Marais, La Goulue, Dalida .... Throughout a perfectly orchestrated story you will walk from the Sacred Heart to the Bateau-Lavoir, passing by the Agile Rabbit and the vineyards ...
Montmartre otherwise!
Rates: take advantage of our offer: - 20% per ticket
-20 % on Adult and Child tickets
€ 22.40 the ticket adult instead of 28 €
€ 17.60 the ticket child (8/13 years old) instead of 22 €
Free for children under 8 years old
* Choose the rates "child operation" and "adult operation". to benefit from the 20% discount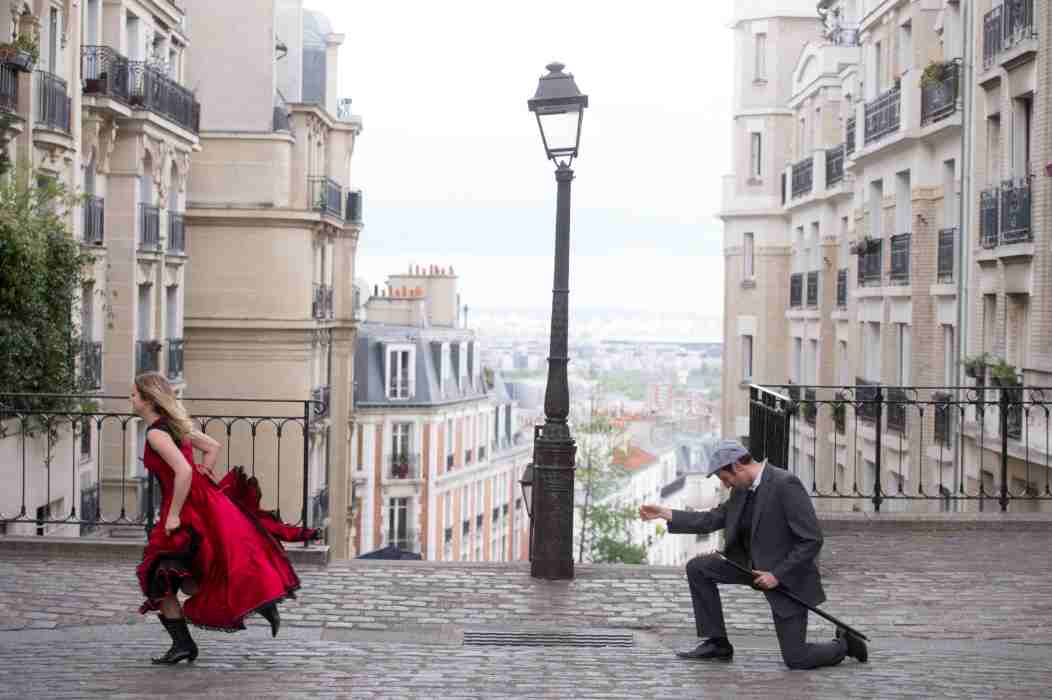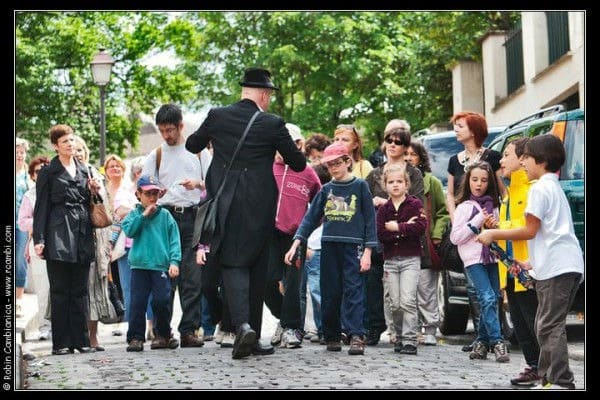 Frequently Asked Questions
How long is the visit?  1h 30
What does this tour show? This is a theatrical tour animated by actors
Is access easy for people with reduced mobility?  No, this tour is not accessible for wheelchairs.
From what age can the visit interest children? In our opinion, from 6 years old.
Is the ticket dated?  Yes, you choose when booking the day and time of your visit.
Is the ticket refundable?  No, this benefit can not be refunded.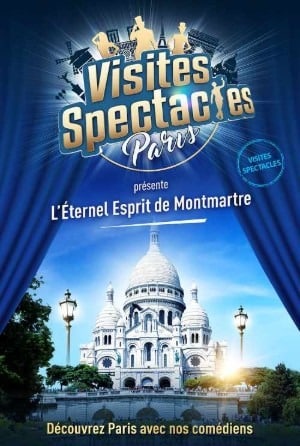 Other fun visits in Montmartre :
And also in the Montmartre district: