20% DISCOUNT WITH THE FAMILINPROMO CODE
Equipped with your logbookand go for an unusual treasure hunt in the Luxembourg Gardens and the 5th arrondissement of Paris.
A puzzle game in the heart of one of the most beautiful Paris districts, in complete freedom and autonomy (unguided) to do whenever you want and with whomever you want...
RATE 19,90€ the treasure hunt (whatever the number of participants)
FOR WHOM in family (with children from 7/8 years old) or between friends
WHEN Whenever you want, you choose the day and time of your Puzzle Walk.
DURATION 3h approximately and 3.2 km (or more if you are taking a lunch or snack break)
HEADCOUNT : strictly limited to 6 per group due to the health context
PLACE OF DEPARTURE : 12 rue Auguste Comte (entrance to the Luxembourg Gardens)
PLACE OF ARRIVAL : place Saint-Michel
Your booklet (logbook) which will serve as a guide will be available for download as soon as you purchase. You will be able to use it immediately or whenever you like!
What's this all about?
This Enigma walk will take you to one of the most beautiful gardens in Paris, the very chic Luxembourg Gardens. You will continue this playful and cultural walk in the Latin Quarter, one of the very first districts inhabited by the Romans.
Equipped with four documents made up ofa logbook that tells you where to go and how your ride will be with lots ofpuzzles to solvea neighbourhood map to find your way around, from a toolbox full of surprises and a notebook with the solutions (but don't read 😉 ), you'll walk at your own pace and advance along the route step by step, as soon as each puzzle is solved! If you get stuck, don't panic, That's what the solution book is for..
The points of interest of this Puzzle Walk
The sites crossed or appearing on the route : the Luxembourg Gardens, the Senate, the Sorbonnethe Hôtel des Abbés de Cluny, the square René Viviani, the place Saint-Michel…
Our opinion on this unusual walk in the fifth and sixth:
It's very flexible since you're taking your walk at your convenience or move it if the weather is unfavourable or if one of the participants is prevented from doing so.
You can learn a lot of fascinating things about this district, which has become the intellectual and university district of Paris since the Middle Ages.
You can do it at your own pace
It's a nice gift to give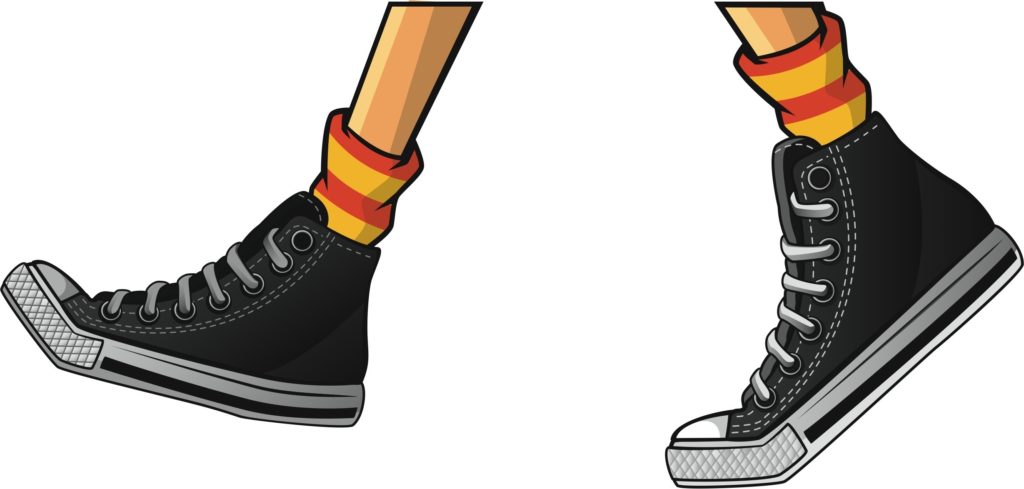 FAQ