To discover a district of Paris by playing the stars
With a duration of 1h30 or 2h at your choiceThis visit of a district of Paris with a professional photographer is a great idea. It is an original visit of Parisvery nice, in joy and good humor.. At the key, very nice souvenir photos to share with family or friends after a few days in Paris or for a special occasion.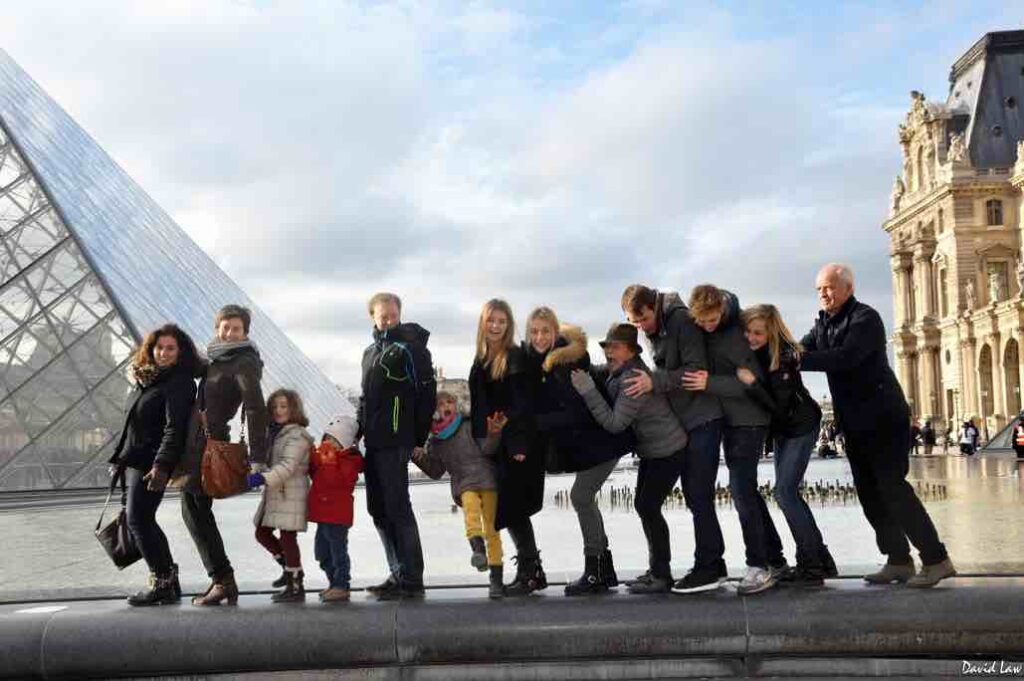 The photo session (service and route)
The principle: a private tour of Paris with a professional photographer (we have worked with the same team for several years)
We have a favorite route : the LouvrePalais Royal, Pont des Arts, Tuileries garden? (all on foot)
But other routes are possible if you ask for it : Marais district, Montmartre, Eiffel Tower the quays of the Seine, the Trocadero, a Parisian park...
This is an opportunity to have your picture taken by a professional photographer in front of the most beautiful Parisian monuments and the must-see sites of the capital
About 150 souvenir pictures are taken throughout the session (sent within 48 hours by Wetransfer)
All the photos taken during the session are sent to the client
Stroll in French or English
Who is the target group for the photo walks?
To tourists, Parisians, francilians (family, friends, couple...) French and foreigners
On the occasion ofa family reunion
For the EVJF and EVG
For a birthday (child, teenager, 18 years old and all the decades to immortalize in a photo...)
The rates
Duration 2 hours : 200? (for 8 people max.)
Duration 1h30 : 160 ? (for 8 people max.)
10? per person for more than 8 people
The time chosen at the time of the pre-booking is not final. It can be modified (subject to the photographer's availability) later. You will be charged only after confirmation of the photographer's availability.
---
Choose the date (and time) you would like to book this service. We will inquire about the availability of one of our photographers (answer within 72 hours).
---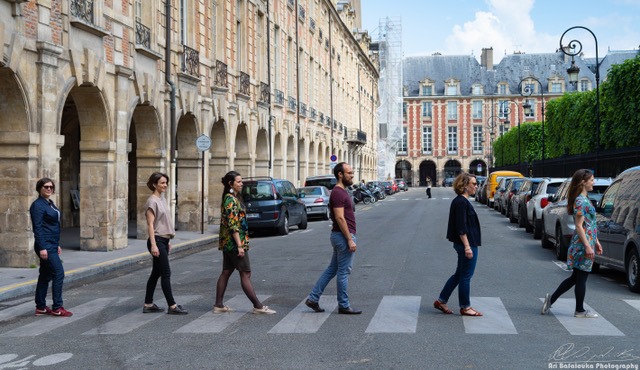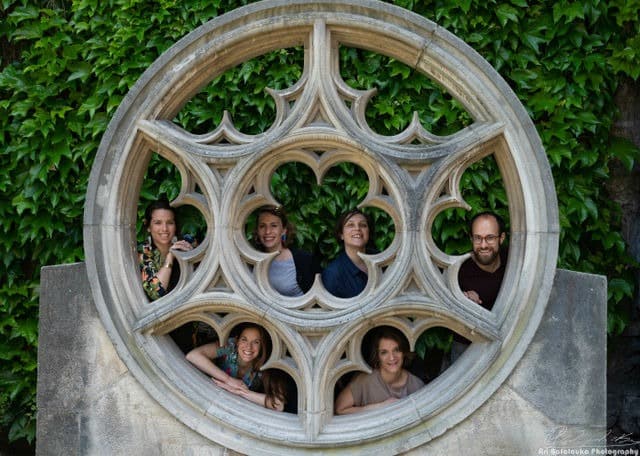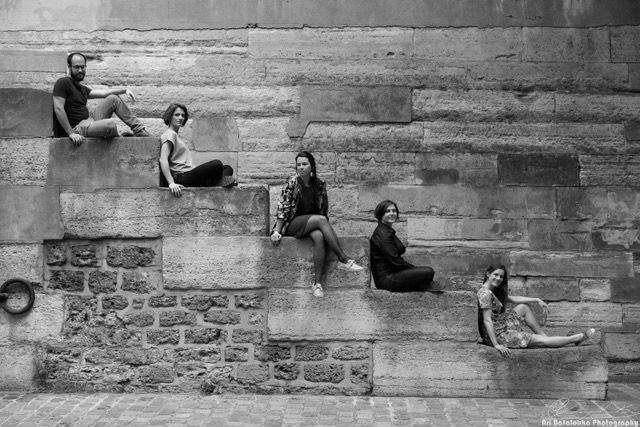 ---
At the moment in Paris...