A visit for 3-6 year olds at the Pompidou Center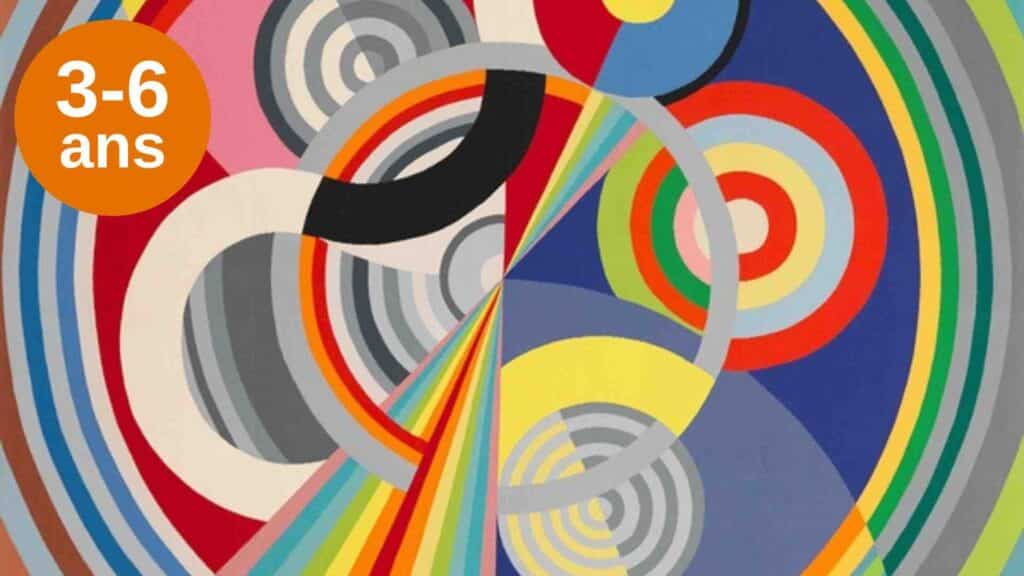 Pitch of the visit "Modern art presented to toddlers
The guide will not be alone to accompany the children during 1 hour! The great masters of Modern Art like Picasso, Matisse or Delaunay will be at the heart of this visit is adapted to the little ones.

To arouse their interest and capture their attention, children will search, look, observe, ask questions and move in this museum where color is everywhere. They will learn to put words to what they see. Just like they do at school! A sensory visit accompanied bya small booklet adapted to their age.
Rates and information for scheduled visits
Rate : 34€* (adult) and 17€ (child) - 10% discount with code FAMILINPARIS
Maximum 20 participants per visit
Age : 3 to 6 years old
Duration of the visit : 1h
This visit is animated by a guide speaker
An adult seat is necessarily associated with a child seat.
Visit in French
No waiting tickets (no waiting)
* The adult rate includes the entrance ticket to the Pompidou Center
Guided tours for families in museums...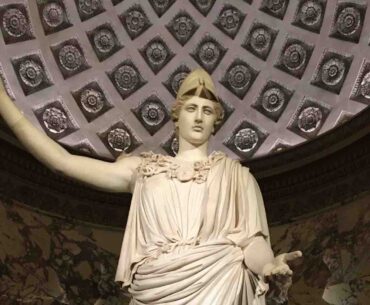 The visit "They are crazy these Romans" Children and their parents will discover the...