Art and Containment
When museums tell art history to children
Why not visit a museum with your family from your sofa? It's possible thanks to the action of the museums which do not forget the children and propose videos to make them discover a work of art, or a part of their collection. When art and confinement go hand in hand!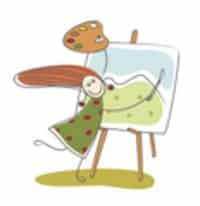 "PRISM 7, THE VIDEO GAME" ? FOR 12 YEARS OLD AND MORE
The Centre Pompidou launches its first video game available for free on mobile (IOS/Android) and computer (PC/Mac). It is a playful and very poetic immersion in art that allows you to approach art without any complex, alone or with your family.
This video game allows you to discover the major works of the museum and the principles of artistic creation. Prime 7 has 7 different levels of play that give players the opportunity to evolve among forty major works of the museum of modern and contemporary art; of Miro, the 'Harlequin' of Picasso to Mondrian, etc."
---
"THE LITTLE LOUVRE" ? FOR 6 - 10 YEAR OLDS
Every Wednesday, the Louvre tells Belles Histoires. These are short animated videos of about 4 minutes in length. Intended for children from 6 years old, they show the richness of the museum and its works. We learn a lot of things and it is really well done.
The topics are varied:
the epic of the Regent, on the largest diamond in the world
the expedition to Egypt on Bonaparte's campaigns
the flight of the Mona Lisa
The stone lady on a 2600 year old Cretan statue
etc ...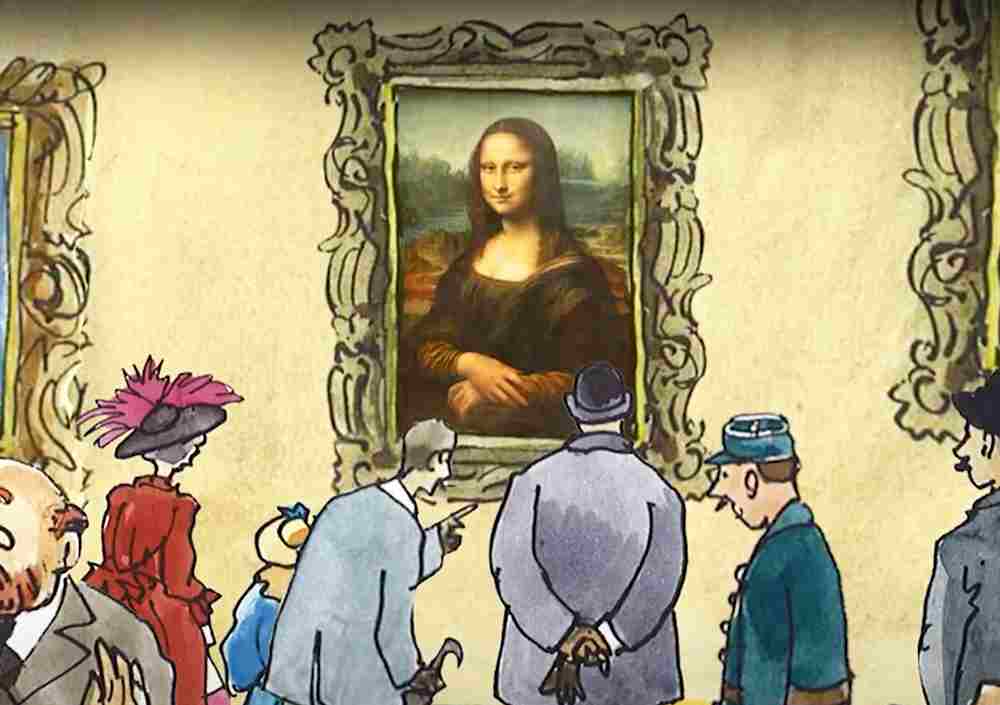 ---
"BAAM! ART IN THE SPINACH" ? FOR ALL FROM 9 YEARS OLD
"Baam! de l'art dans les épinards", we love not only the title, but also everything in this program proposed by France TV. Playful and very intelligent, Baam! presents in 5 minutes a major painting of the history of art. It links it to its historical context and to an artistic movement. It is very lively and well documented. We advise adults to watch it as well, in order to shine at your next (post-confinement!) dinners.
The topics covered are very varied:
the Last Supper by Leonardo da Vinci
Manet and his painting "The Balcony
the Sistine Madonna by Rafaello Sanzio
the portraits of Elisabeth Vigée Le Brun
Grant Wood Pioneers
etc ...
---
ARTISTIC ACTIVITIES WITH THE BUDDING MUSEUM : FROM 5 YEARS OLD
Shannon of Musée en Herbe us tellsIn the time of very short videos (from 2 to 3 minutes), the history of a painting. To discover, self-portraits of Picasso, Chagall or Miro, a work of the Atlas... And each time to finish, a small game about the work is proposed to refine its glance.