- The Historic Arboretum of Versailles -
200 hectares of nature and over 2,500 varieties of trees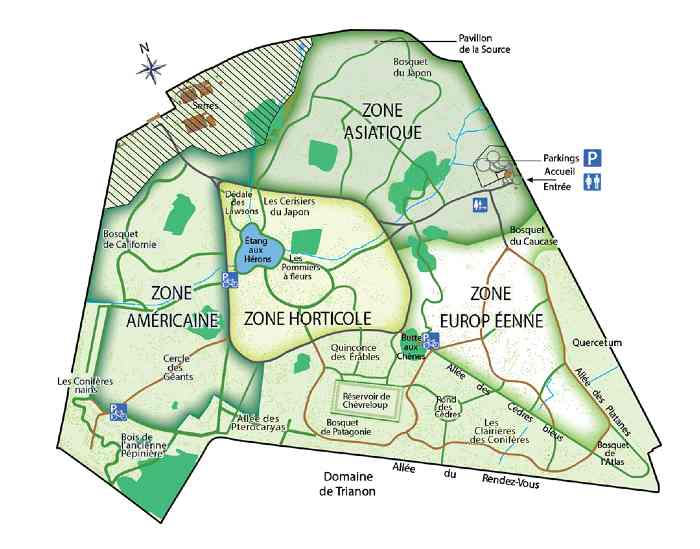 The Arboretum of Versailles-Chevreloup: a remarkable park to the west of Paris
WE LOVE : a huge, little-known park, labeled "remarkable garden"...
AGE : for everyone
OPEN ALL YEAR ROUND from 10am to 6pm
LOCATION: Near Versailles Palace (78)
FREE for all, every 1st Sunday of the month
The Arboretum of Versailles Chevreloup is a 200-hectare park in the Paris region.
It is an integral part of the Royal Estate of Versailles and is located on the edge of the Castle of Versaillesat about 20 km west of Paris
Surprisingly little known, the arboretum is one of a kind
It is home to more than 2500 species and varieties of trees and constitutes one of the richest collections in Europe
Among the places not to be missed: the Japanese cherry meadowthe planting of dwarf conifersthe Lawsons' maze (wandering among conifers with colourful foliage), the 5 giant sequoias 25 meters high...
You can also take a walk around the remains of the hydraulic system that fed the fountains of Versailles, such as the Chèvreloup Reservoir.
This park is labeled "Remarkable Garden". and it is managed by the National Museum of Natural History (which is also in charge of the Garden of plants and of his menagerie)
A park where everyone finds their happiness!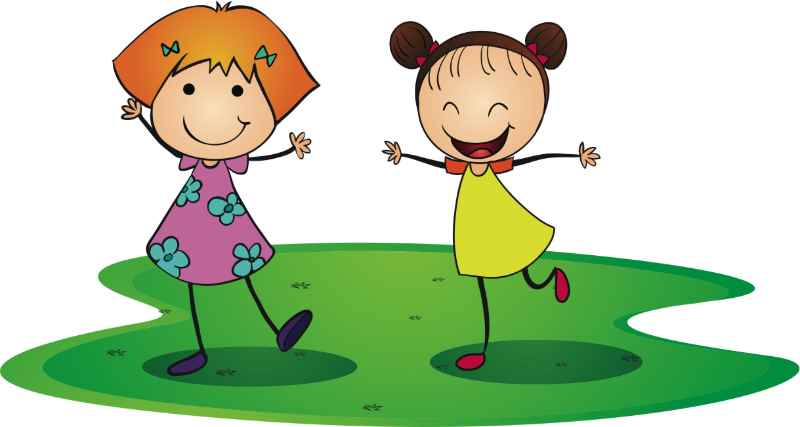 Families come to hang out in the alley of the blue cedars or loitering in the 25-metre shade of the five giant redwoods.
Sports enthusiasts will love the 10 km long hiking trail. On the program, a beautiful crossing of the botanical collections and tree-lined walkways, discovering trees from the American, Asian and European continents.
The curious will learn all about the nature that surrounds us with the "Île-de-France trail".
Of course. the picnic is recommended on sunny days!
At Versailles and the Château de Versailles
What to do in Yvelines with your family ?