Open air theater from June 17 to September 10, 2022
In the Bois de Boulogne - at the Pré Catelan (Paris 16e)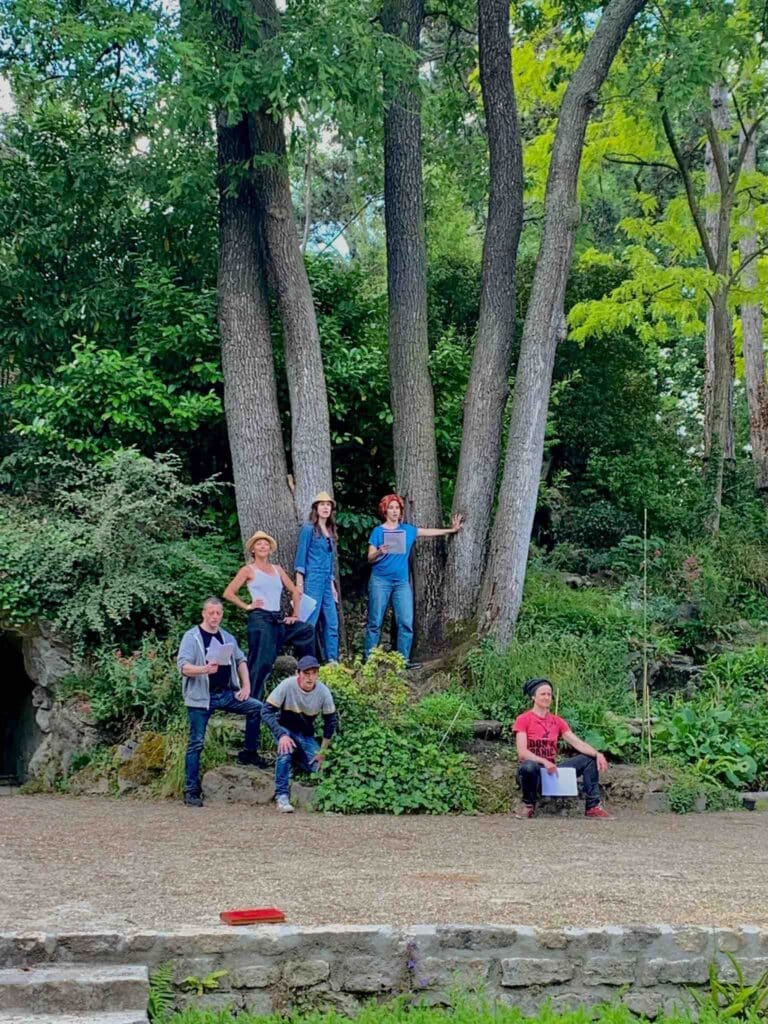 It's one of the nicest cultural outings in the open air in Paris. The green theatre is a beautiful outdoor theater located in the middle of Bois de Boulogne. The stage is a lawn, the sets are trees and the stands are in the sun... The program is rich and varied. There are shows for the very young as well as for teenagers. The Théâtre de Verdure is a must every summer, when the days are beautiful and the evenings are mild. We advise you to book in advance because this outdoor theater is popular with families.
In the theater, at the moment or soon...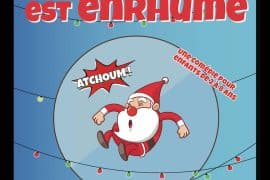 "Le Père Noël est enrhumé"- A musical race, a tale in song WE LIKE:...