20% discount on the Enigma Walk
With the family (from 8 years old), with friends, with grandparents...
Equipped with your logbookIf you're a fan of the Grand Boulevards and the covered passages, set off for an unusual treasure hunt on the Grands-Boulevards side. A puzzle game in complete freedom and autonomy (unguided) to do whenever you want and with whomever you want... and especially if it rains because it is safe.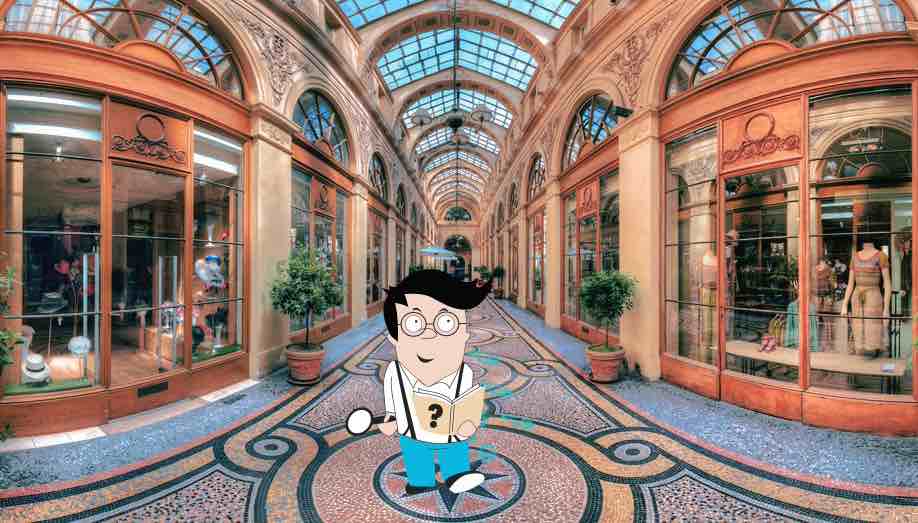 Rate19,90€ the treasure hunt (whatever the number of participants)
Who is it for? in family (with children from 7/8 years old) or between friends
When Whenever you want, you choose the day and time of the treasure hunt.
duration : 2 to 3 hours for a course of about 1.9 km (or more if you are taking a lunch or snack break)
Number of people : ideally 6 participants max. (but you are not limited)
Place of departure : bis boulevard des Italiens (metro Richelieu Drouot)
Place of arrival: Place de la Bourse
Carnet de bord : your booklet (logbook) will guide you throughout the walk. You can print it (all or part of it) or download it on your phone. You have 1 year to download and use your Enigma Walk!
The points of interest of this Puzzle Walk
The sites crossed or appearing on the route : the Grévin museum, the passage des Princes, the passage Jouffroy, the passage des Panoramas, the passage Verdeau...the Place de la Bourse...
What's this all about?
A walk in Paris - in the form of a puzzle game - in the 9th arrondissement of Paris.
Equipped with four documents made up ofa logbook that tells you where to go and how your ride will be with lots ofpuzzles to solvea neighbourhood map to find your way around, from a toolbox full of surprises and a notebook with the solutions (but don't read ? ), you'll walk at your own pace and advance along the route step by step, as soon as each puzzle is solved! If you get stuck, don't panic, That's what the solution book is for..
Our opinion on this ride
Its route allows you to discover the Parisian passagesThis is an architectural curiosity that was born in the 19th century and is topped by magnificent glass roofs. An undeniable charm emanates from these Parisian galleries all different from each other. Today, you can have tea there, walk there, cross them...
The course has the advantage of being partly covered, which is very appreciable if the weather is mixed.
You can do this puzzle game at your own pace... and whenever we want
It's a nice gift to give
FAQ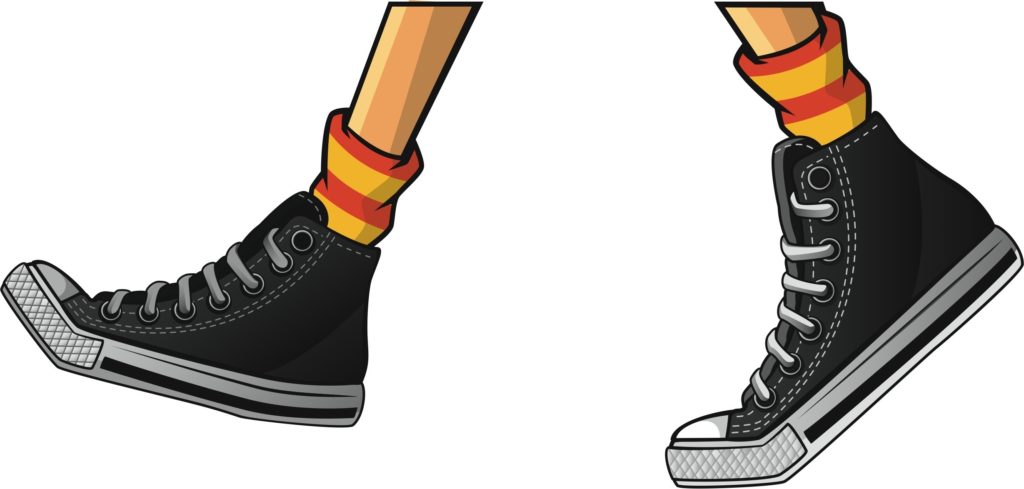 The other Enigma Walks in France and in Paris
–20% with the code FAMILINPROMO
Escape Games and treasure hunts
What to do in the Grands Boulevards area?