A walk with riddles from the Pont des Arts to the Grands Boulevards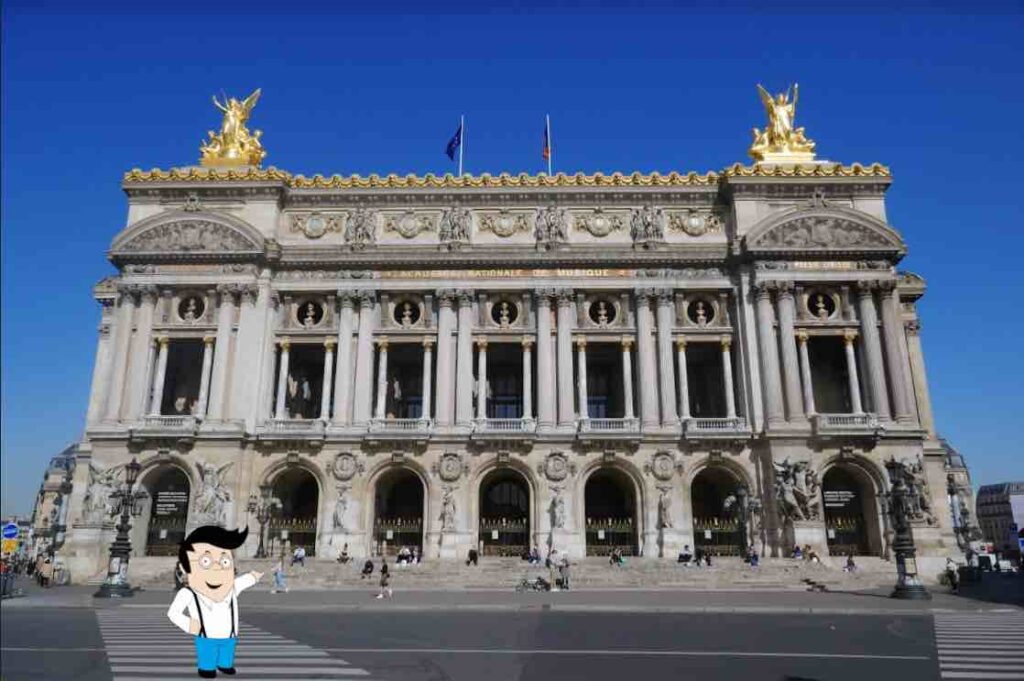 A puzzle game in full autonomy (unguided) to do when you want and with whom you want (in family, among friends, between studentsfor a EVG or EVJF?.).

The theme of this Riddle Walk The very famous Arsène Lupin, elusive burglar has struck again. You will have to investigate. This investigation will take you from the Pont des Arts to the Great Boulevards to the discovery of monuments, museums, streets, alleys and gardens that make the richness of the city of light, but also as many temptations for our famous burglar.

Decoding sentences with your Cesar wheel, listening to messages delivered by famous people, finding your way in the streets of Paris, many enigmas mark out your course to try to catch Arsène Lupin before he commits another robbery.
Point of interest of this Enigma Walk The Pont des Arts, the Louvre Museum, the Tuileries Gardens, the Opera House, etc.

Equipped with four documents composed ofa logbook which explains where to go and how to get there with lots of information.riddles to solveof a neighbourhood map to find your way around, a toolbox full of surprises and a notebook with the solutions (but not to be read?), you will walk at your own pace and advance on the course step by step, as soon as each enigma is solved! If you get stuck, don't panic, the booklet with the solutions is there for that !

Your booklet (logbook) will guide you throughout the walk.
You have to print it or read the PDF files on your mobile.
As soon as you buy, you have 1 year to download your Enigma Ballad!
Rate 19,90? for the treasure hunt (whatever the number of participants)
Who is it for? for all audiences (from 7/8 years old for children)
When you choose the day and time of the treasure hunt
Duration 2 to 3 hours for a course of about 3 km
Number of people ideally 6 participants max. (but you are not limited)
Place of departure : Pont des Arts
Place of arrival : the Grands Boulevards
---
You may also like Our Escape Games in the streets of Paris