The Mystery of the Catacombs
We like: a funny and educational show to learn about the heroes and gods of Greek mythology
Age: ideal for 7-12 years old
Duration: until January 15
Place : A la Folie Théâtre (Paris 11e )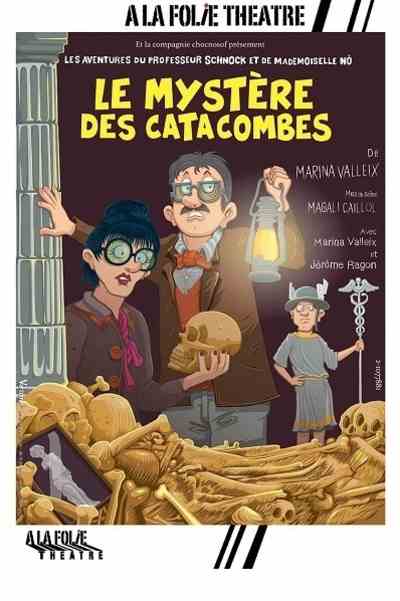 The Mystery of the Catacombs: the educational comedy about Greek mythology
A very successful comedy which stages the adventures of Mademoiselle Nô and Professor Schnock, a zany art history researcher.
A play full of twists and turns which takes you from the catacombs of Paris to ancient Greece in the company of the heroes and gods of Greek mythology.
While Professor Schnock crosses a forbidden zone and suddenly disappears into the Catacombs of Paris, Mademoiselle Nô, his faithful assistant, is mysteriously teleported to ancient Greece, to Hermes, the messenger of the Gods.
A joyful and intelligent show (duration: 55 minutes).
Featured plays for youth: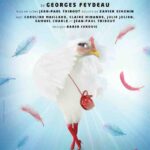 WE LIKE : Feydeau as we like it, funny and grating for this new creation...