Musical Storytelling - For ages 4 - 8
The melody box
WE LOVE : pole dance meets theater for young audiences!
AGE : for ages 4 - 8
DATE: Until November 30, 2022 (including November 1)
DURATION: 50 minutes
LOCATION: Essaion Theater (Paris 4th)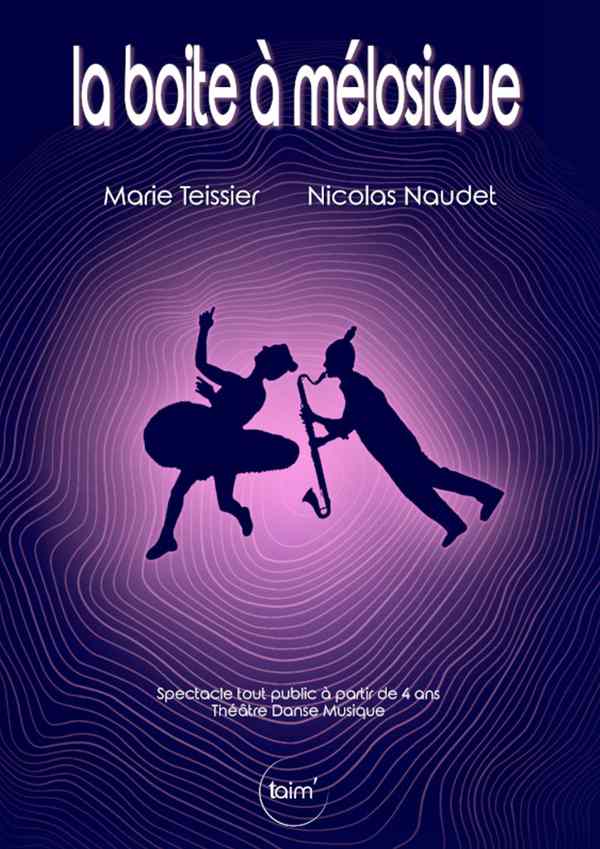 La boîte à mélosique: a musical tale that breaks codes with ... pole dancing
In the melody box live Jean-Sébastien and Isadora
She dances, he plays music, the mechanism clicks and the moon and stars light up.
One night, however, things don't go as usual. And so begins a fabulous journey which, as they meet each other, will lead them to their own destinies.
The originality: the play combines theater, poetry, music and... pole dancing!
It was necessary to dare!
The result is very successful and the whole very visual.
Musical shows in Paris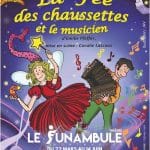 WE LIKE: the third adventure of the unforgettable Sock Fairy AGE: from 2...