A new edition of the Cité des sens? We say OUÏE!
September 10 and 11, 2022
City of Senses n°3 : HEARING
WE LOVE : experiments to raise awareness of hearing acuity
WHEN:  September 10 and 11, 2022
LOCATION:   Cité des Sciences et de l'Industrie (Paris 19ème)
AGE :   for all, from 5 years old
RATE :   ticket price for Cité des Sciences: 12 € for adults and 9€ for children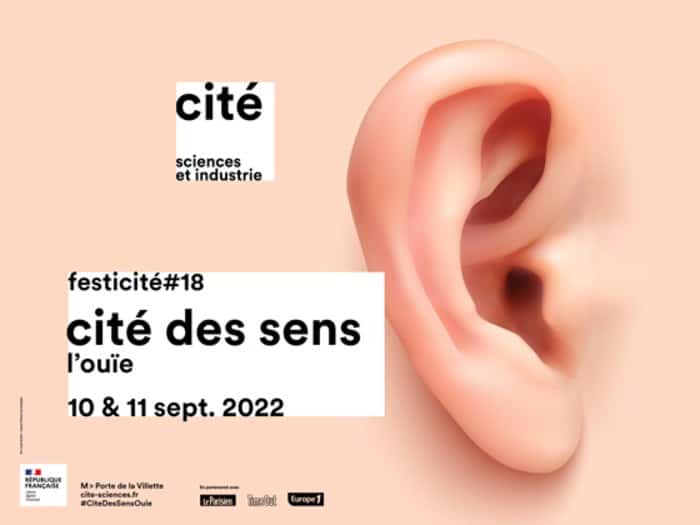 Cité des Sens n°3: 2 days to discover HEARING
The City of Science and Industry celebrates hearing for a weekend
After two editions on the theme of the sense of smell, the City of the senses this year focuses on one of our 5 senses: hearing.
On the programme: workshops, round tables, experiments, etc. phonic and sensory
From the ears to the brain, from noise to music, from nuisance to silence, from irritating sounds to calming ones: discover the unsuspected characteristics and remarkable functions of our hearing.
Saturday 10 and Sunday 11 September, 10 a.m. to 6 p.m.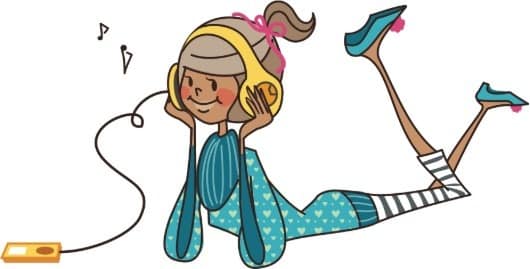 AND CURRENTLY AT THE CITÉ DES SCIENCES :