Admire Paris and its Christmas lights during a Tuktuk ride
WE LOVE Discover the magic of the Christmas lights in Paris ... differently
AGE It is an ideal family outing, even with young children
LE +: It's an original, nice and fun outing
DATES Until January 6, 2022 (including December 25 and January 1)
DURATION : 1h30
HOURS from 5:30 pm to midnight
STARTPlace de la Concorde
RATE BY TUKTUK 155 euros up to 4 people; 165 euros up to 6 people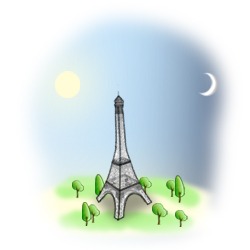 SEE THE CHRISTMAS LIGHTS BY TUKTUK :
It is a visit of Paris, at the time of the Christmas illuminations, at nightfall, on board a Tuk-tuk
The tuktuk (pronounced touktouk) is the modern version of the pousse pousse. Coming from Asia, this vehicle is halfway between the electric coach and the motorized tricycle!
Up to 6 people can be on board a Tuktuk
This is a very pleasant way to enjoy the magic of Paris, the night at the time christmas lights
It is a course of 1h 30
The walk takes place every day, including December 25 and January 1st
You can stop whenever you want to take pictures, buy a drink ...
The route of the Christmas lights by tuktuk Departure from Place de la Concorde, the Champs-Elysées to the Arc de Triomphe, Avenue Montaigne (a splendor!), Rue Saint Honoré, Place Vendôme, the Opera, the Grands-Magasins and back to the Concorde
You can board the Tuktuk with your drinks, sandwiches if you wish
The drivers are very nice
It is an outing to do with family or friends, with one or more Tuktuks
It's an outing we love!
PARIS AT CHRISTMAS, IT'S ALSO :
class=uagb-post__inner-wrap>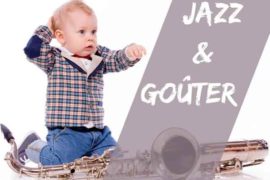 class=uagb-post__inner-wrap>
class=uagb-post__inner-wrap>
class=uagb-post__inner-wrap>
class=uagb-post__inner-wrap>
class=uagb-post__inner-wrap>
class=uagb-post__inner-wrap>
class=uagb-post__inner-wrap>
class=uagb-post__inner-wrap>
class=uagb-post__inner-wrap>
class=uagb-post__inner-wrap>
class=uagb-post__inner-wrap>