WE love
: a fun, educational and interactive event
Age : 
for tech lovers
When: 
March 23 and 24 from 10am to 6pm
Location: 
 City of Sciences (Paris 19th)
Rate : 
€ 12, TR: € 9 (over 65, teachers, - 25,
large families and students).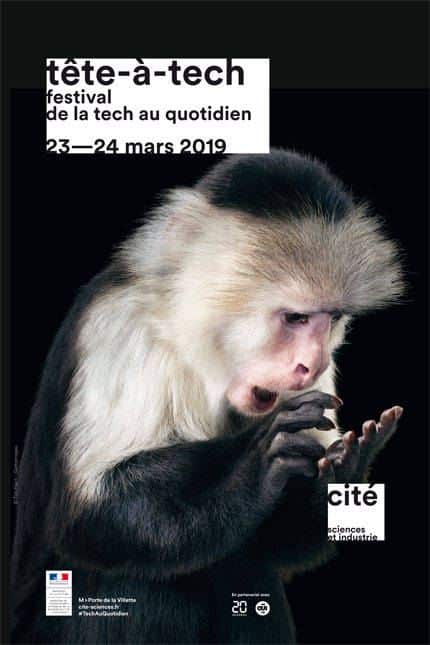 Discover the intelligent fork that vibrates when you eat too quickly or the light device that can see the sounds, or the robot that occupies your dog in your absence ...
The youngest may be interested in Bookinou, the little box that reads them stories or by The first coloring book that turns into a cartoon ...
On the program of this weekend tech, new shows and unusual demonstrations to discover. Among the appointments not to be missed: luminous drone ballet, piloting drones, children's workshops.