Comprendre la tech et ses enjeux au quotidien les 23 et 24 mars
WE love : un évènement Ludique, pédagogique et interactif
Age :for tech lovers
When:March 23 and 24 from 10am to 6pm
Location: City of Sciences (Paris 19th)
Rate :12€, TR: 9€ (+ de 65 ans, enseignants, – de 25 ans, familles nombreuses et étudiants).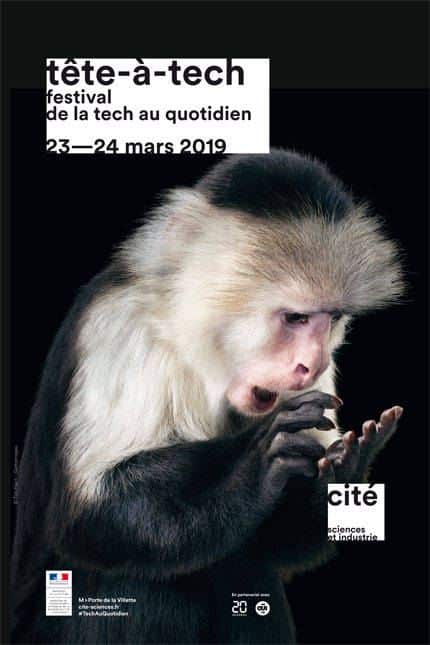 Découvrez la fourchette intelligente qui vibre quand vous mangez trop vite ou le dispositif lumineux qui permet de voir les sons, ou encore le robot qui occupe votre chien en votre absence … Les plus jeunes seront peut-être intéressés par Bookinou, le petit boîtier qui leur lit des histoires ou par Le premier livre de coloriage qui se transforme en dessin animé… Au programme de ce week-end tech, des spectacles inédits et des démonstrations insolites à découvrir. Parmi les rendez-vous à ne pas manquer : ballet lumineux de drones, pilotage de drones, des ateliers enfants.