Beaubourg's free space dedicated to teenagers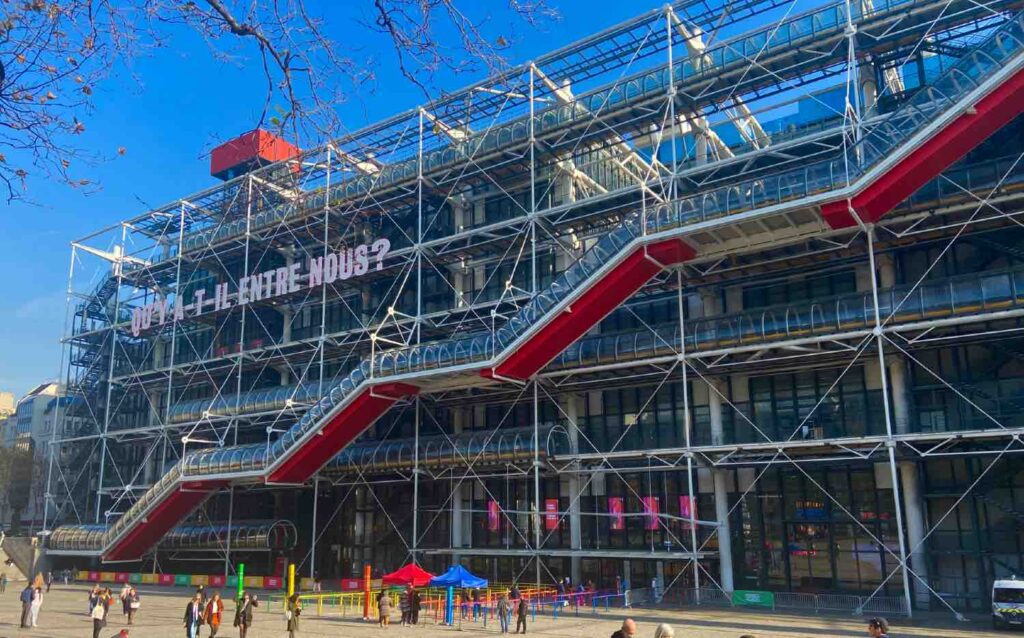 Currently at studio 13/16
Until January 16, 2022the young people will discover : "CORPUS, body and territory
Many artists and mediators to accompany them, such as : Didier Claina visual artist and photographer, Claire Glorieux: plastic artist, Félicie Vitraidesigner, creator in design
A cultural place for pre-teens and teens
The Studio 13/16, at the Centre Pompidou, accompanies your pre-teens and teens to discover art but also to create.
It is a playful space allowing them to let their imagination run wild!
It is through different events organized by the Studio 13/16, that young people will be able to think their body in a different way, as a territory to explore.
They will be immersed in another world thanks to to virtual reality headsets
They will also be required to experiment with dematerialized creationsas well as incredible real creations!
Imagination and creation are in the spotlight at Studio 13/16the place to be for pre-teens and teens to freely express their ideas!
Practical information
Free : free access for all
When Wednesday, Saturday, Sunday and every day during school vacations
schedule from 2:00 pm to 6:00 pm
Age for pre-teens and teens (from about 13 years old)
Place : at the Georges Pompidou Center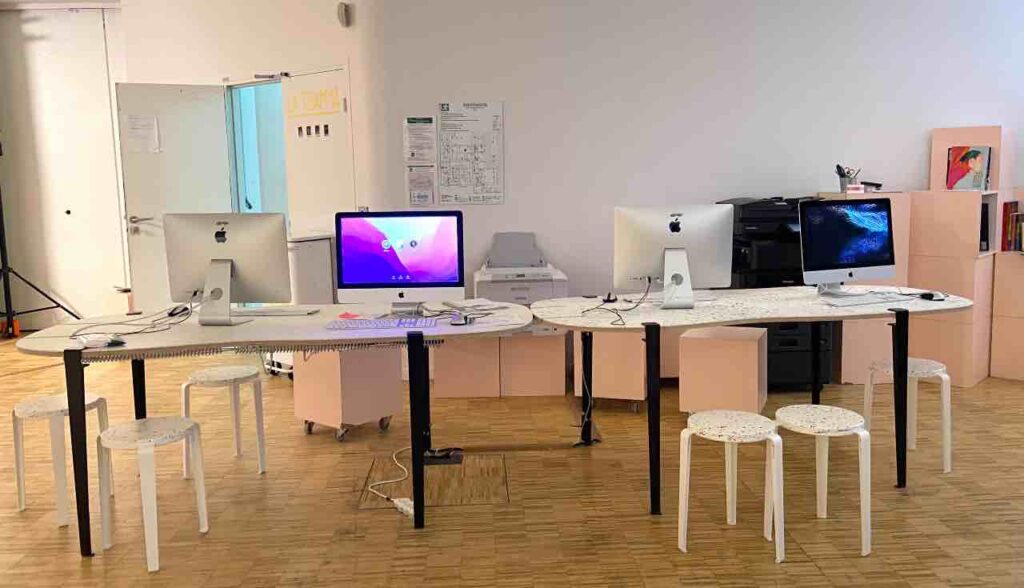 Other ideas for tweens and teens
What to do in the Halles family district?