About twenty artists transform an elementary school
25 artists express themselves in an atypical place
We like : the space reserved for children (bombs sold on the spot)
Age: with family
Duration: October 5, 6, 12, 13, 19 and 20
Location: in a school in Joinville-le-Pont (in the 94)
It's happening at an elementary school in Joinville-le-Pont that's being torn down...
More than 1000m2, playground of Street artists
About twenty artists of the collective pARTcours metamorphosed two floors of the elementary school
A stunning and bluffing resultmonumental, colourful works of art to be discovered in a somewhat unexpected setting.
A family exhibition not to be missedbefore the school disappeared.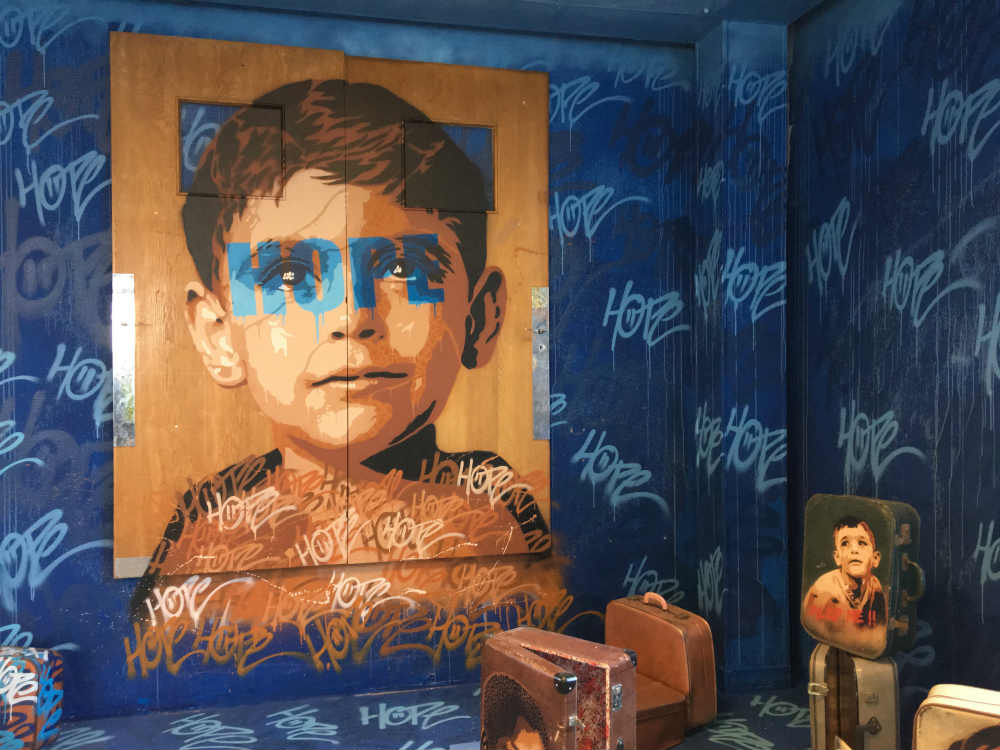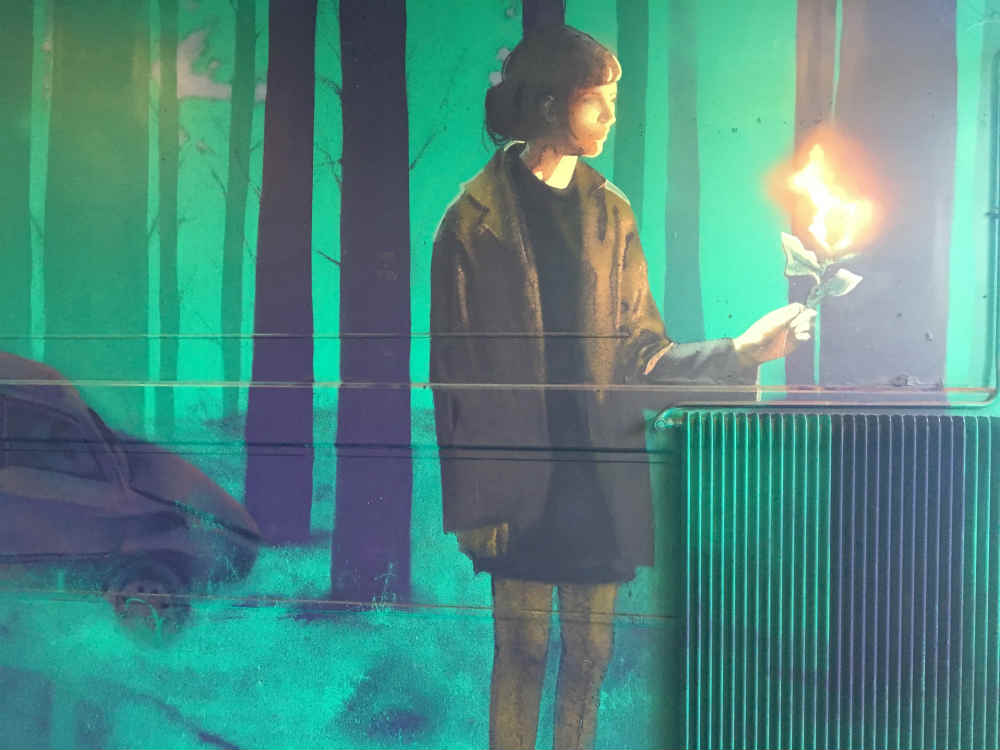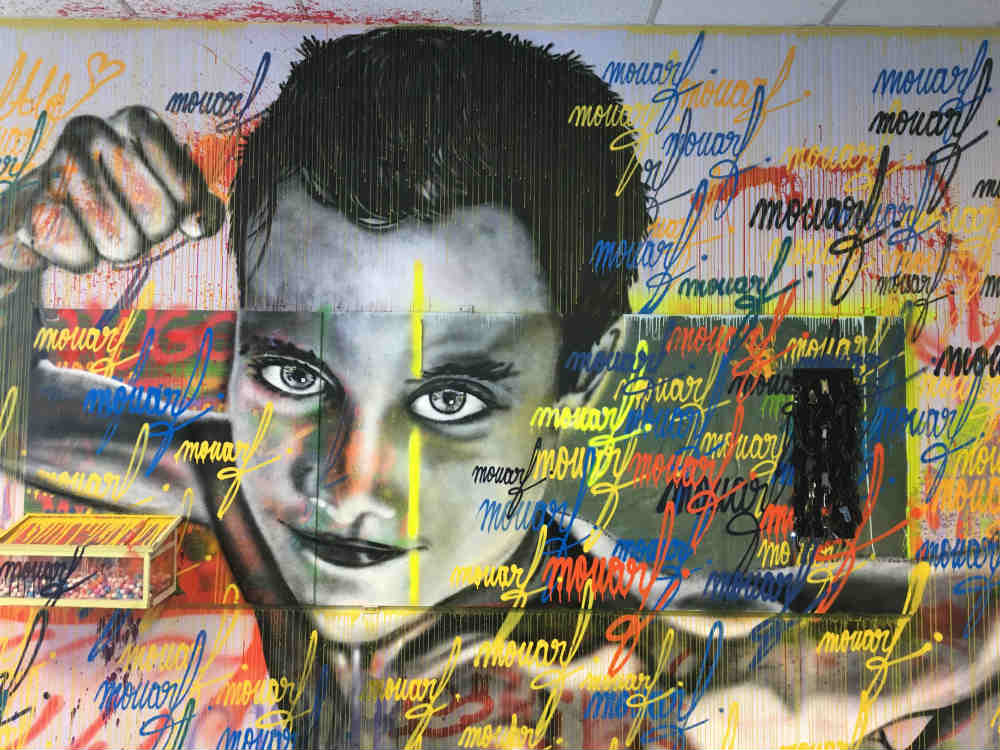 A space dedicated to children and teenagers
A space is reserved for children and teenagers who will be able to transform themselves into Street Artists.
Bombs are sold on site
The children will be able to have fun without fear of being punished by the teacher!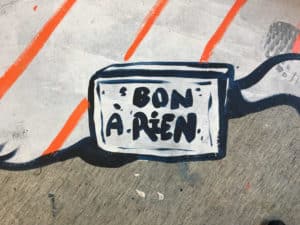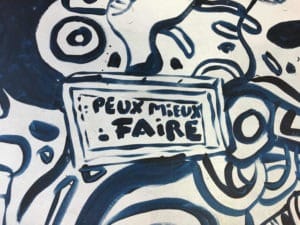 Discover Street Art in Paris