The first play museum for 0- to 7-year-olds!
To instill a love of reading in children
Sèvres-Babylone district - Paris 6th arrondissement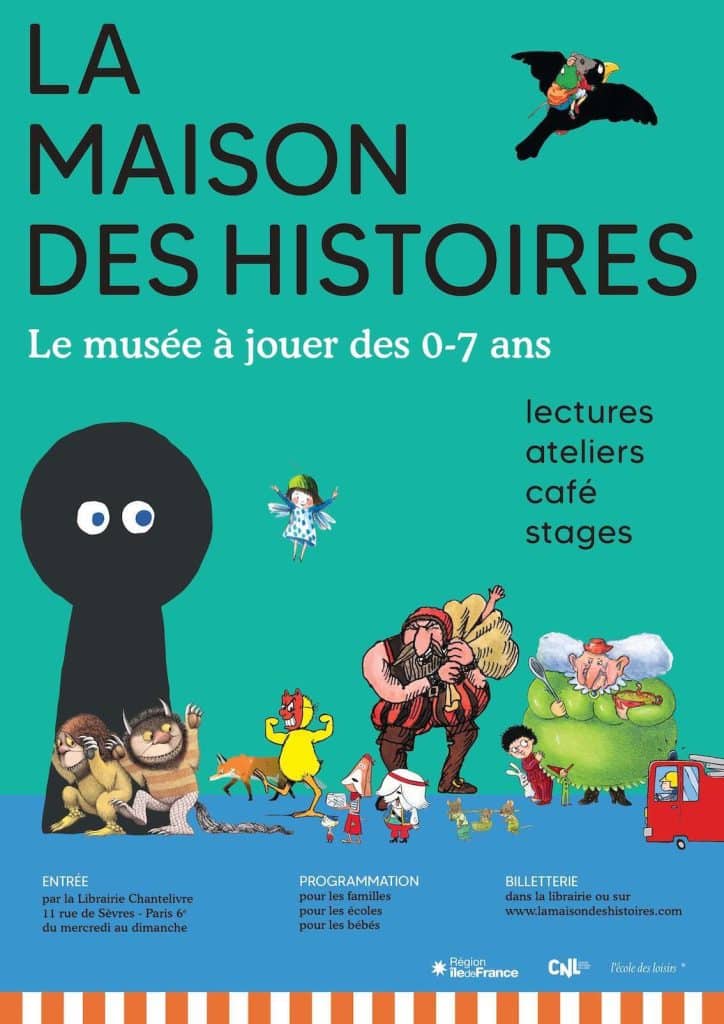 WE LOVE : a place where little ones can exercise their imaginations and where almost anything goes
OPENING: Wednesday to Sunday RESERVATION ONLY
CLOSE Monday and Tuesday
HOURS 9 a.m. to 6 p.m. - 3 to 4 sessions a day
PLACE 11 rue de Sèvres, Paris 6e, at the back of the children's bookshop Chantelivre
AGE : for everyone up to age 7
DURATION Each session lasts 1h30 and gives access to all
SESSION SEQUENCE : 25-minute reading show with mediators and actors + exploration of the exhibition around 9 famous books
RATE: Free up to 6 months

Ticket prices from from 10 € children / 8 € adults

COFFEE BREAK to relax, you'll find a cosy café corner under a glass roof
A magical place in the world of books
At the back of the famous children's bookshop Chantelivre in Paris's 6th arrondissement, you'll find "La maison des histoires", the play museum for children aged 0-7.
This museum, designed to instill a love of reading, lets children take over the site as they see fit.
Jumping, running, crawling, touching... anything goes in this totally immersive setting and interactive
It's designed for little ones to manipulate and explore their imaginations
Entering books to play make-believe ! There are (almost) life-size sets, such as a 4-metre pirate ship, Cornebidouille's kitchen and the mouse family tree...
Creative workshops and musical readings with sound or performanceciné-readings take place all year round
During the vacations it's also a chance to discover new worlds, new books and new stories...
A selection of books is renewed every month
Please note: for available sessions, places must be reserved. Each session lasts 1h30 and gives access to all areas + a show reading or a creative workshop. Some sessions are special for babies. 40 places per session.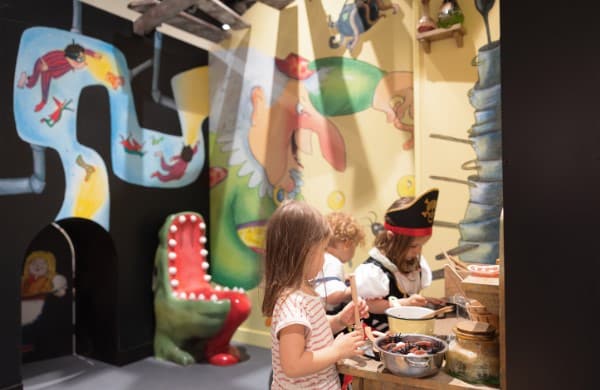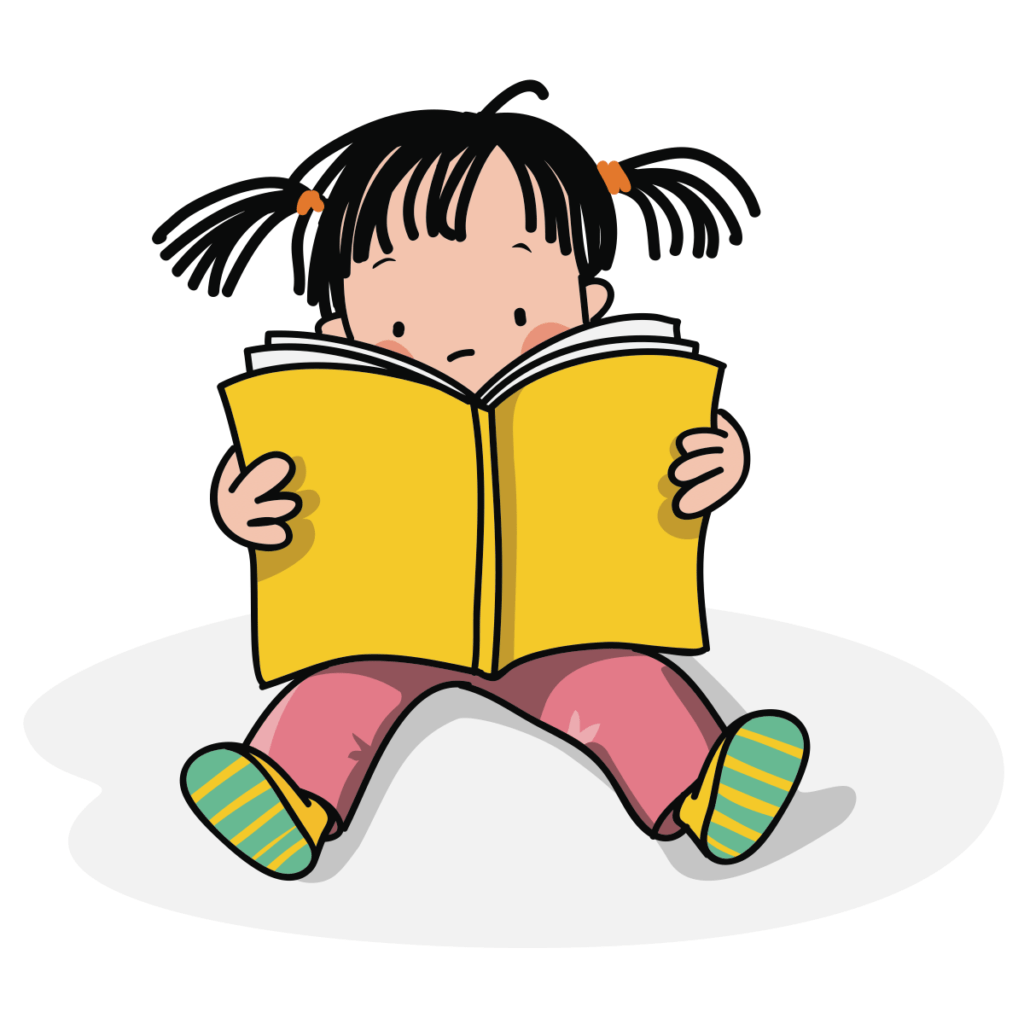 An exhibition of books that children love
Cornebidouilleby Magali Bonniol and Pierre Bertrand.
Hello Firemanby Michaël Escoffier and Matthieu Maudet.
The Mouse Familyby Kazuo Iwamura.
Minusculetteby Kimiko and Christine Davenier.
The Pirate Dogsby Clémentine Mélois and Rudy Spiessert.
Blaise and the castle by Anne Hiversèreby Claude Ponti.
Max and the Maximonstresby Maurice Sendak.
Jules and the foxby Joe Todd-Stanton.
The Giant of Zeraldaby Tomi Ungerer
A museum to play with books. Children enter the installation around the 9 books they love. They climb aboard the pirate ship, play in the kitchen of Cornebidouille or in the tree of the mouse family...
What to do in Paris with a baby or toddler?