A superb ice rink
In the 92
At the Boulogne-Billancourt skating rink, mornings are more for families. The atmosphere - all in music - is very friendly, calm, playful and benevolent. In the afternoon, everything is allowed ! The atmosphere is more "sassy" and "festive". Be careful, the water guns are out. Saturday night is a party : foam party, theme parties, music party with DJ and giant screen, laser party ...
WE LOVE : the nocturnes of Saturday evening (until midnight)
RATE less than 5€ per adult or child, excluding skate rental for residents
SYMPA birthday packages for children
PLACE in Boulogne-Billancourt (in the Hauts-de-Seine)
Opening hours of the Olympic ice rink in Boulogne-Billancourt
During the year (excluding school holidays)
Wednesday from 3 to 6 pm
Saturday from 10:30 am to 1 pm, from 3 pm to 6 pm and nightlife 9pm to midnight
Sunday from 13:00 to 18:00
Closed on Mondays, Tuesdays, Thursdays and Fridays
During the Parisian school holidays
Monday, Tuesday, Thursday and Friday from 15:00 to 18:00
Monday, Tuesday, Thursday and Friday from 15:00 to 18:00
Wednesday from 15:00 to 18:00 from 21:00 to midnight
Saturday from 10:30 to 13h, from 15h to 18h and nighttime from 9pm to midnight
Sunday from 10h to 13h and from 15h to 18h
Birthdays at the Boulogne-Billancourt Olympic ice rink
Anniversary formula includes:
Entrance to the ice rink, skates included
Cakes (Strawberry, chocolate smarties, chocolate duo, pleasure (vanilla-chocolate))
1 bag of haribo candies
drinks (1 liter for 5 children)
Price: 17,50 € / child
How many ? 10 children minimum
When? Wednesday, Saturday and Sunday (several time slots)
Warning: no birthdays during school holidays
You are looking for an idea for a birthday party? It's here !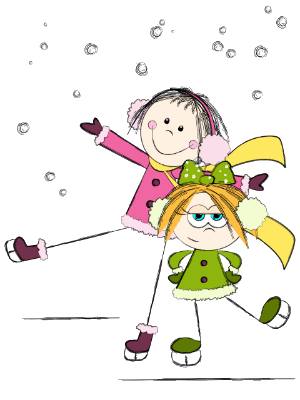 Ice rinks in and around Paris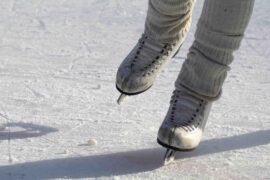 In the 12th district - Recommended from 4 years old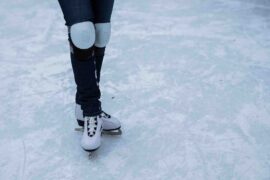 In the 19th district - Open all year round
Ideas for fun in Paris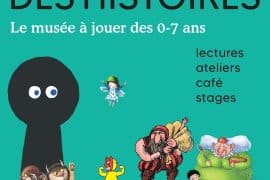 RESERVE FOR THE STORYHOUSE WE LOVE: a place where little ones can...