The largest skating rink in Paris
In the 12th
The Accor Arena ice rink, also known as the Bercy ice rink, is the largest ice rink in Paris, with 1500m² of ice. It is located in Bercy, in the Accor Arena complex. Nicknamed the "best ice cream in Ile-de-France", the Accor Arena ice rink is now open all year round.
It is the ideal rink for athletes and teenagers. With little ones, we recommend the Pailleron skating rink (more family-friendly rink)
It is one of the two ice rinks in Paris. The 2nd skating rink in Paris is the Pailleron rink located in the 19th district. At Christmas, many ephemeral skating rinks and open-air shows are set up in Paris during the holidays.
WE LOVE The largest ice rink in Paris
RATE From 4,5? per entry, excluding skate rental
SYMPA : the musical and colorful atmosphere that gives you a boost
PLACE : in Bercy (in the 12th district)
ACCOR ARENA ice rink schedules and rates
There is the high season (from September to March), with extended hours
There is the low season (from April to the end of August)
The rink is also often open in the evening
In any case, we advise you to check the schedules, because they are changing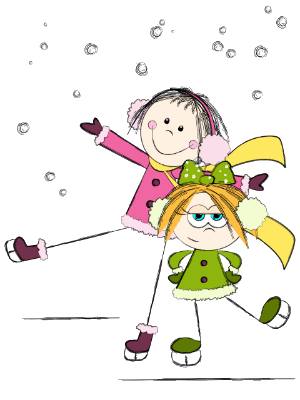 About children
L?minimum age required is 4 years for kids
Children under 12 years old must be accompanied by an adult on the ice
Helmets and mandatory protections for children under 8 years
Teenagers under 15 years old must be accompanied by an adult during the theme nights
During school vacations, an ice garden is installed on the first part of the session. This garden, reserved for children and their parents is composed of bobby?s, the learning seals and ofbalance on the ice.
Ice rinks in and around Paris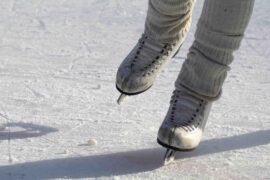 In the 92 - Open all year round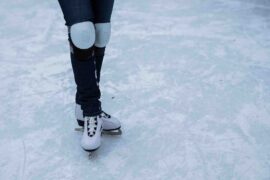 In the 19th district - Open all year round
Ideas for fun in Paris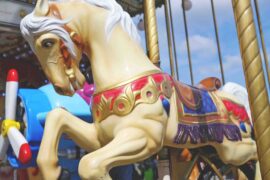 Ideas for Wednesdays with children