Trees that sing in Paris Concert
unusual and free in the open air
Event ended
Singing Trees
WE LOVE : a concert of trees!
AGE : for everyone
DATE: Event ended
Singing Trees: the unusual, family-friendly and free concert
Singing Trees is an installation mounted by the Théâtre du Châtelet and the Louvre Abu Dhabi, as part of Ircam's ManiFeste-2020 festival.
Trees singing in the garden of the Royal Palace to raise awareness of the impact of global warming
It is a digital installation hidden in trees that responds to human contact and air quality.
It is an artistic, sensory and civic experience. With the support of Bloomberg Philanthropies, 50 "augmented" trees will sing tunes under one condition: on the air quality be good.
In the event of a pollution peak, the trees will remain silent, unless the warm embrace of a passer-by restores their vigour.
The musical program consists of songs: Legs Logs by Pierre Senges and Pierre-Yves Macé (creation), All is full of love by Björk; Noces à Grenelle by Abd Al Malik and traditional songs: L'Ayyala (Arabic)
I'm siiiiii-nging in the trees ...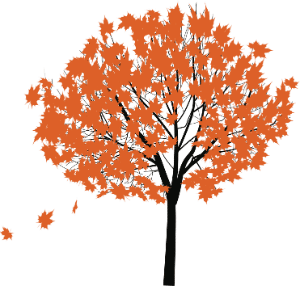 To do in the neighborhood