A nice amusement park for children and teenagers
Accrobranche from 1m to 20m high (from 3 years old)

Sherwood Parc is a huge amusement parkin the heart of a forest of the Oise and less than 1 hour from Paris. He proposes an activity of accrobranche for children (from 3 years old) and adults but also a multitude of activities such as of the Quad, of the paintBall, archery, of the electric scooter through the park or even pony rides for the little ones. A good breath of fresh air in the middle of nature and a day that promises to be rich in emotion and sensation.
My tickets for Sherwood Parc
The ticket price includes:
entrance fee to the park
the loan of safety equipment
initiation by an operator
the insurance included to benefit from our tree climbing courses in all serenity.
If you wish to access other activities, they will be charged extra depending on the ones you choose.
Rate :
29 euros for adults
23 euros for students (to be purchased on site)
19.50 euros for children
SHERWOOD PARK ACTIVITIES
In the trees (some examples)
Tree climbing, from 3 years old. 41 different courses in 1m and 20m of height to satisfy even the biggest
A large zip line, the largest in Ile-de-France, with its 260m
A zipline with turns
Bungy Ejection (elastic on trampoline)
A giant labyrinth
Shooting activities (some examples)
Archery (from 8 years old), crossbow, Laserball (on reservationwith a minimum of 6p.), Paintball (on reservation(from 7 years old)
Tickets for these attractions are sold on site
For the youngest
The course of the perched children (from 2 years 1/2)
The village of Robin Hood
A ball pool
Pony rides (from 4 to 10 years old, duration 20mn, to be bought on site)
An inflatable playground
Children's Paint Ball
Mini-quad (from 6 to 12 years old, sold on site)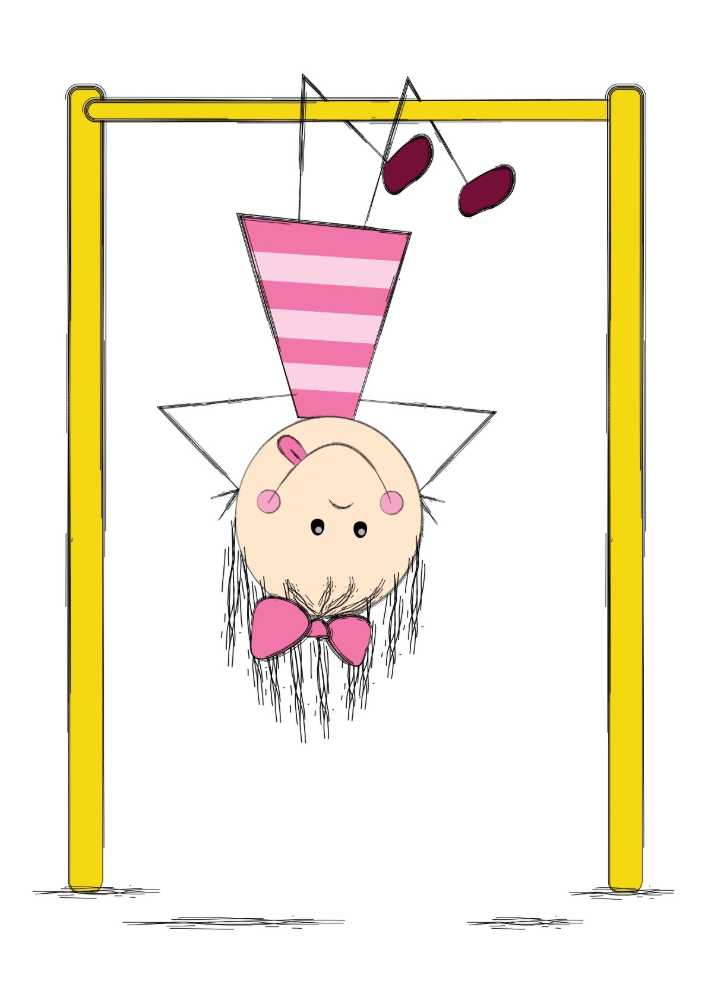 EATING OUT AT SHERWOOD AMUSEMENT PARK
Restaurants and picnic areas
Lady Marian's restaurant
The lake restaurant (300m from the park)
Picnic tables are set up under the trees