Restaurant, tea room, pastry shop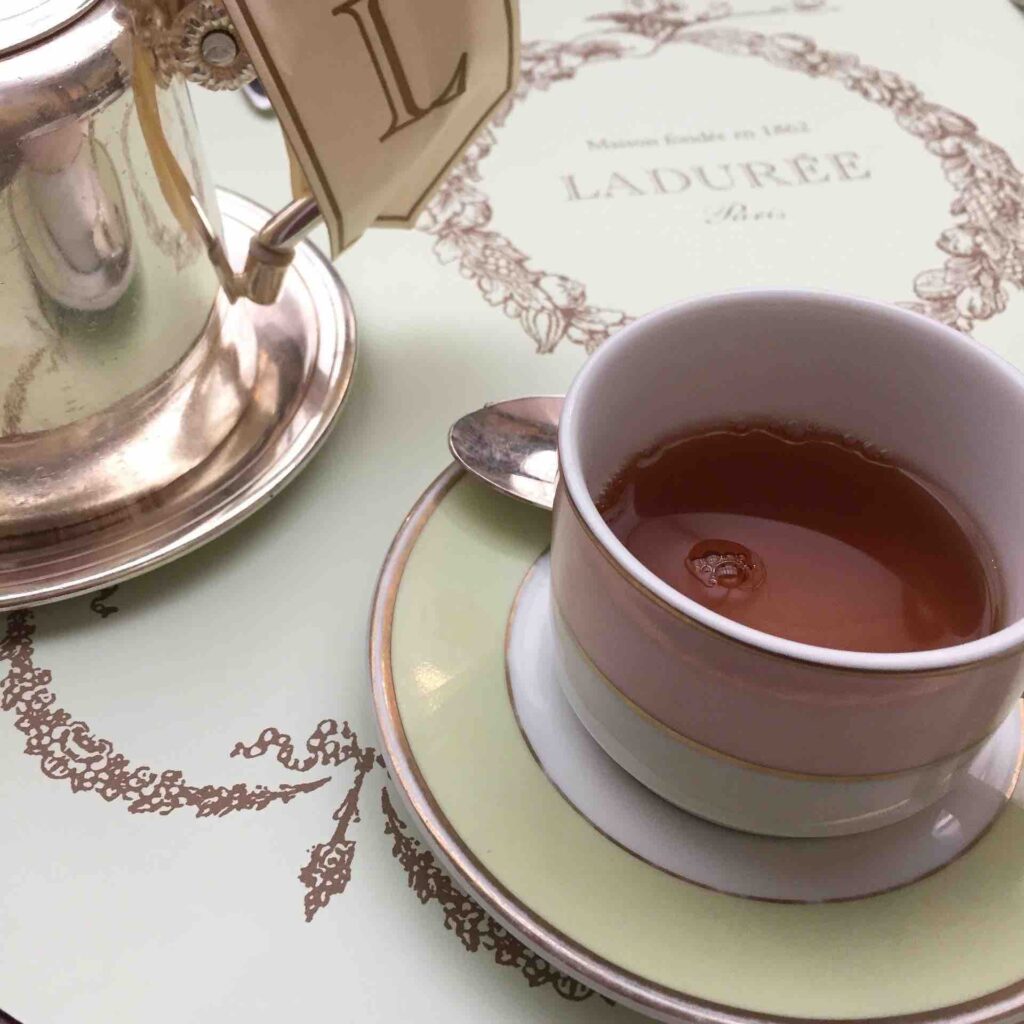 WE LOVE : one of the most beautiful tea rooms in the capital
SPECIALTIES : its macaroons, its cakes
AMBIENCE: an institution full of charm and tradition
PLACE several addresses (Paris 6th, 8th, 9th)
One of the prettiest tea rooms in Paris.
The restaurant - Ladurée tea salon is a manufacturer of sweets and delicacies!
Created in 1862, it is decorated with original woodwork and frescoes simply restored.
Victim of its success, this house does not empty and it is necessary to be patient to have a table, or better, it is necessary to reserve
The setting is pleasant and the dishes light and refined.
Very pleasant to enjoy a cake at tea time, but also to have breakfast, lunch or to have a brunch.
A la carte from Ladurée
Ladurée became famous for its macaroons.
It is true that they are excellent, soft and tasty. The choice of flavors is very wide with 12 must-haves and 5 seasonal ones.
But Ladurée is much more than macaroons.
We also come for breakfast, lunch, weekend brunch or afternoon tea.. Tthere is quality.
The menu is quite simple but at lunch we do not miss the flight to the wind (signature dish) or very fresh salads.
Brunch served from 10 am to 3 pm on weekends and holidays is also very popular (assortment of mini pastries and breads, scrambled eggs, avocado, toast, salmon, Granola served with yoghurt and fresh fruit salad and 2 macaroons).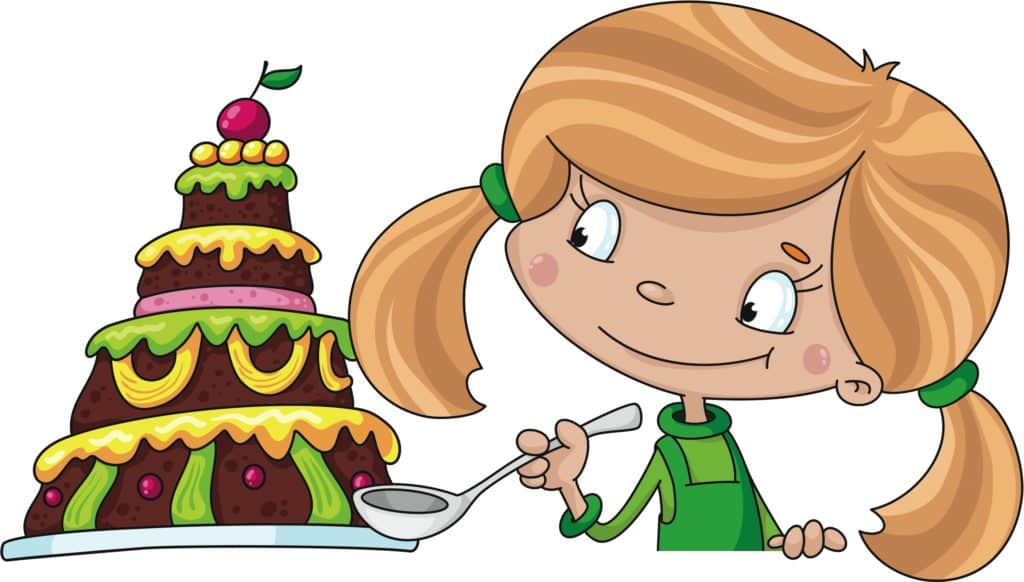 Several addresses in Paris
The first Ladurée restaurant is the rue Royale in Paris at the Madeleine. It is probably the most beautiful with its old woodwork. With its success other equally beautiful addresses have been opened gradually. If possible, book, you will avoid the tail. In Paris, you will find the Ladurée tea rooms at the following addresses:
KID FRIENDLY ADDRESSES :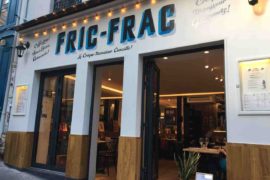 The croque monsieur specialist