Restaurant, tea room, pastry shop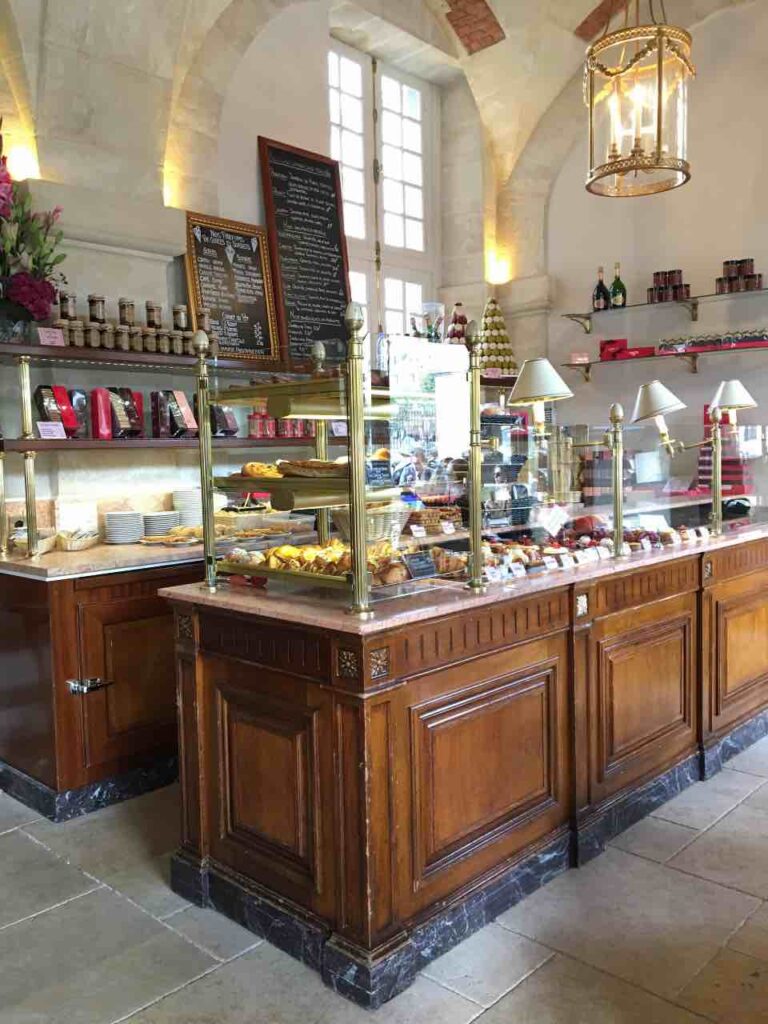 WE LOVE : the terraces of the Place des Vosges or Trocadero
SPECIALTIES its macaroons, its scrambled eggs, its small sandwiches with soft bread
AMBIENCE: a Paris art deco institution
PLACE 3 addresses : in Paris : place du Trocadéro (historical place), place des Vosges (ideally located), place du Tertre in Montmartre (ideally located)
Carette, an institution in Paris since 1927
The restaurant - Carette tea salon in the Place du Trocadero has been an institution in Paris since 1927. Art Deco style, with a nice terrace on the Place du Trocadero, it is a place very popular with Parisians.
In 2010, Carette opened a new address extremely well located under the arcades of the Place des Vosges. Here too the decoration is neat and the terrace very pleasant.
Carette has two tea rooms and an patisserie in Paris. They are all three located in very touristy areas of Paris.
The 2 Carette Tea Rooms are open 7 days a week and have the advantage of being open very late at night.
in the Marais (3rd) : 25 Place des Vosges - Open every day from 7:30 am to midnight -> see on the map
Place du Trocadero (16th) - Open every day from 7am to 11:30pm -> see on the map
In Montmartre (18th) (pastry shop only): 7 Place du Tertre - Open every day from 9am to 8pm -> see on the map

To make your mouth water!
Carette is particularly famous for his macaroons, his pastries in general, his hot chocolate, his scrambled eggs, his brunch and his small sandwiches with breadcrumbs.
We come here every hour of the day, from breakfast to dinner. Want a little indulgence in the evening, the two Carette tea rooms are open late at night!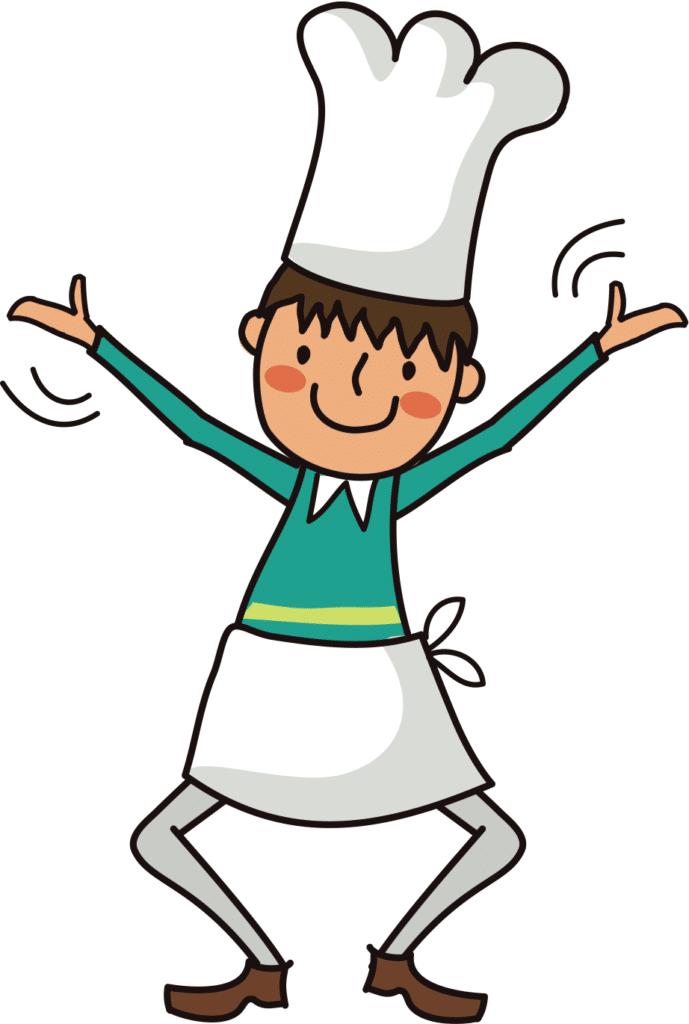 OUR LAST RESTAURANT ADDRESSES :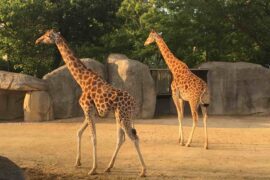 RESERVE (free for children under 3) ©Familin'Paris The zoo in figures 255 species and...