At the Philharmonie - Until October 31, 2021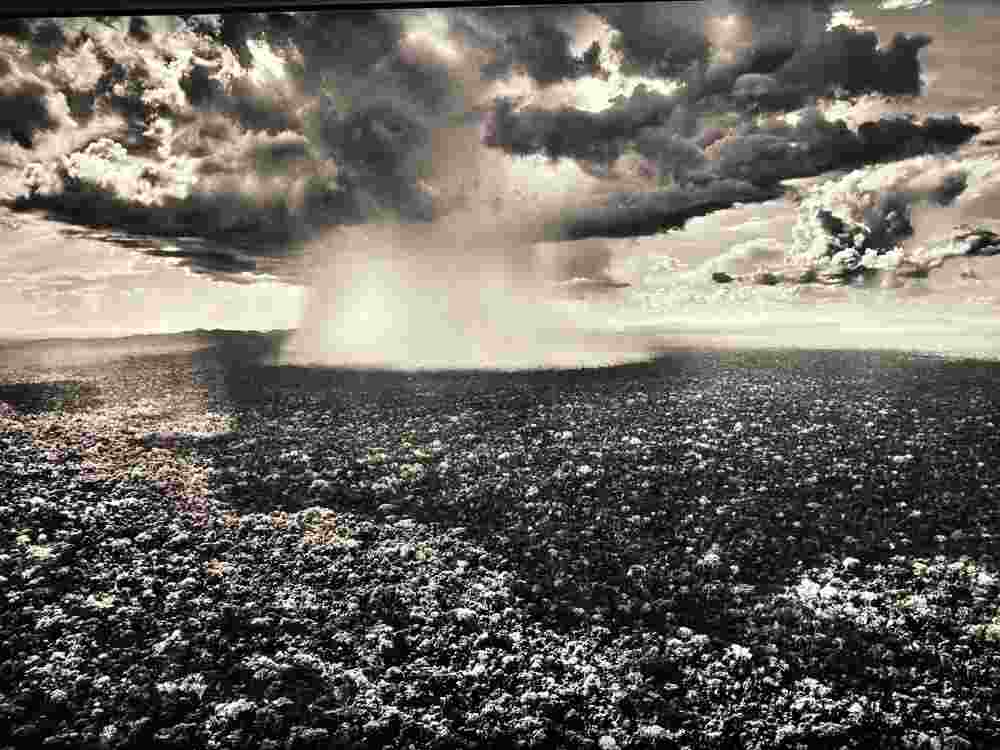 WE LOVE a wonderful photographic and sound journey in the Amazonian forest
AGE From 7/8 years old
DATES until October 31, 2021
TOUR TIME : count at least 1 hour
PLACE at the Philharmonie (Paris 19ème)
The Salgado "Amazônia" exhibition: a wonderful photographic journey in the Amazonian forest
The exhibition "Amazônia" presents more than 200 photographs, accompanied by huge projections and documentaries that allow to listen to the voice of those who live in the Brazilian Amazonian forest
She shows the incredible natural diversity of the Amazonian forest and the ways of life of the people who live there
It is a true world-symphony: Sagaldo's beautiful photographs of Native American communities are accompanied bya sound creation imagined by Jean-Michel Jarre from the concrete sounds of the forest. The rustling of the trees, the cry of the animals, the song of the birds or the crash of the waters which rush from the top of the mountains, collected in situ, in the heart of the Amazonian forest, compose a sound landscape adapted to the course of Salgado
Sagaldo lived for several weeks with 10 ethnic groups to photograph them and show the incredible richness of the nature that surrounds them
The photos taken from small boats or from the air, reveal the complex labyrinth formed by the winding tributaries of the river, the mountains that sometimes reach up to 3,000 meters, the watery skies that create real celestial rivers
The exhibition reveals a world of marvelous beauty but also of extreme fragility
A must see!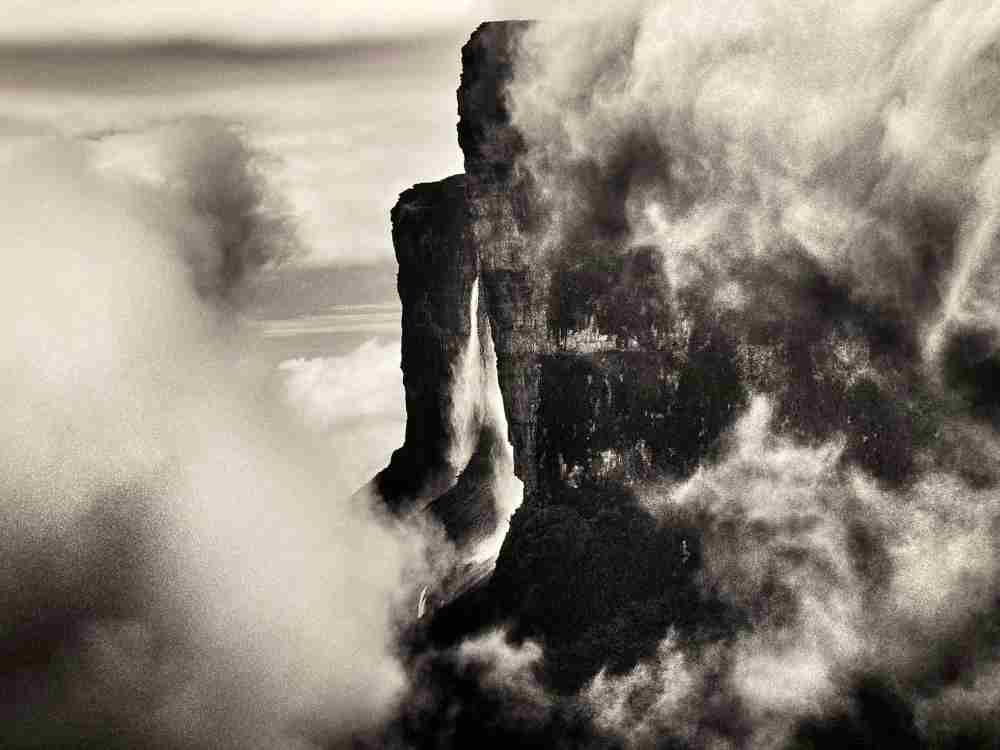 To see, to do around the Philharmonie...
The other exhibitions in Paris...