The last residence of the kings and queens of France
(free for -18 years old and -25 EU citizens)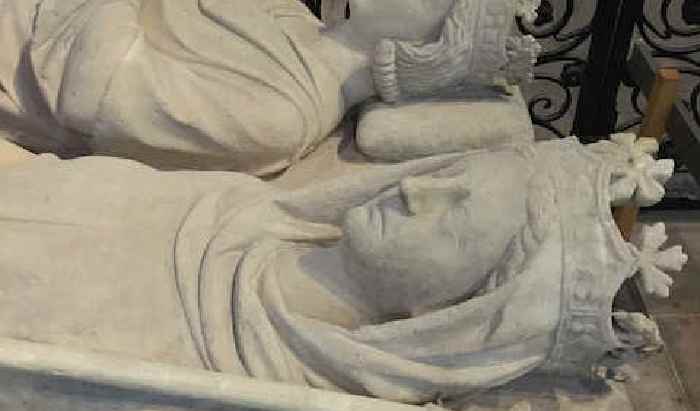 Why visit the Saint-Denis Basilica
It is a jewel of gothic artan absolutely magnificent monument with a fascinating history
Since Notre-Dame is closed to the public, it is the closest Gothic cathedral near Paris
The stained glass windows and sculptures are extraordinary
You will discover the last residence of 43 kings, 32 queens and 10 servants of the monarchy, and in particular Marie-Antoinette
There are very few people so it's nice to walk around
It is very easy to access: the basilica is located 2 minutes walk from the metro (line 13, station Basilique de Saint-Denis)
In winter, cover yourself well, it's chilly there
Good plan, save by buying 2 attractions at the same time
---
A little history
It is in the north of Paris that the Basilica of Saint-Denis is located, a magnificent edifice, the first founding work of Gothic art of the 12th century.
It is a former royal abbey built on the tomb of Saint-Denis which houses the tombs (from the 12th to the 16th century) of 43 kings, 32 queens and 10 servants of the Kingdom. It shelters 70 sculpted tombs
Stroll through the basilica, admire the stained glass windows and walk through the magnificent ambulatory
Take the audioguide, because the history of the Basilica is rich and fascinating
The guided tour "The jewels of Saint-Denis" (with the 8/14 years old)
The children discover the mysteries of gothic art. We explain to them how technically we have been able to build so high and with such delicacy.
Thecross-arches, buttresses and stained glass windows will no longer have any secrets for them!
The guided tour is also an opportunity to recall the history of France and its great kings and queens
It is a fun and exciting guided tour in the company of Saint-Denis, Dagobert, Saint-Louis, Catherine de Médicis, Henri IV, Louis XVII?
This visit is regularly scheduled. It can also be privatized.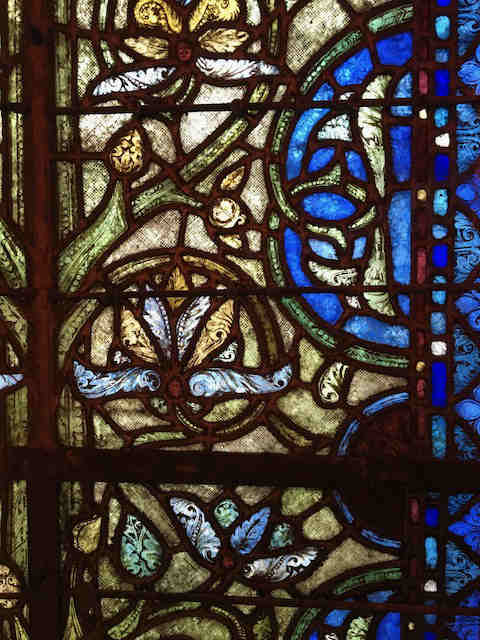 FAQ
Other ideas in Seine-Saint-Denis
Parisian monuments to visit with your family