The restaurant with 2 terraces in the Jardin des Plantes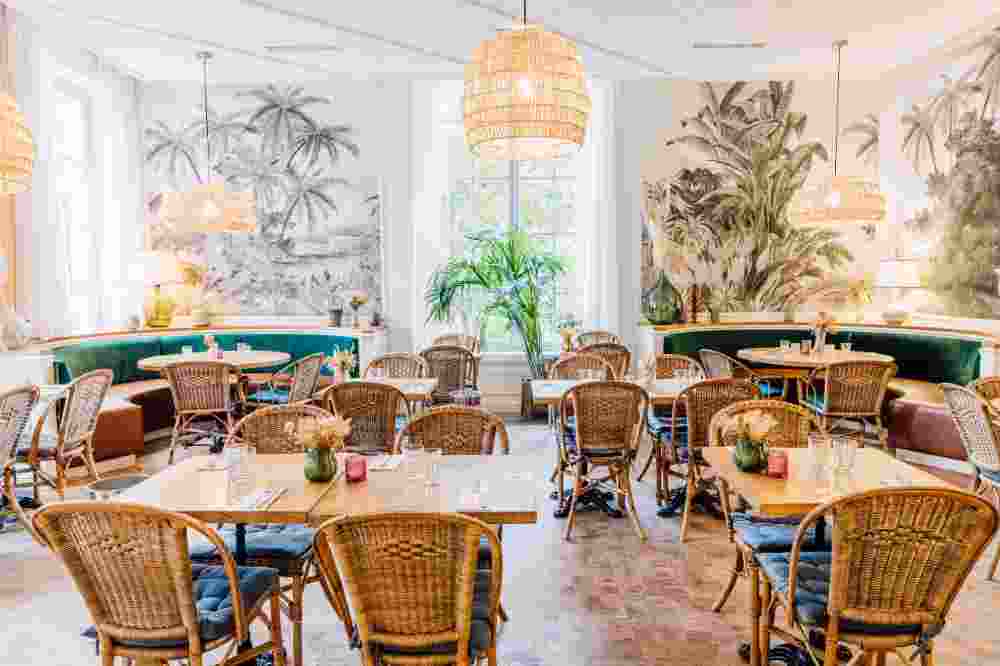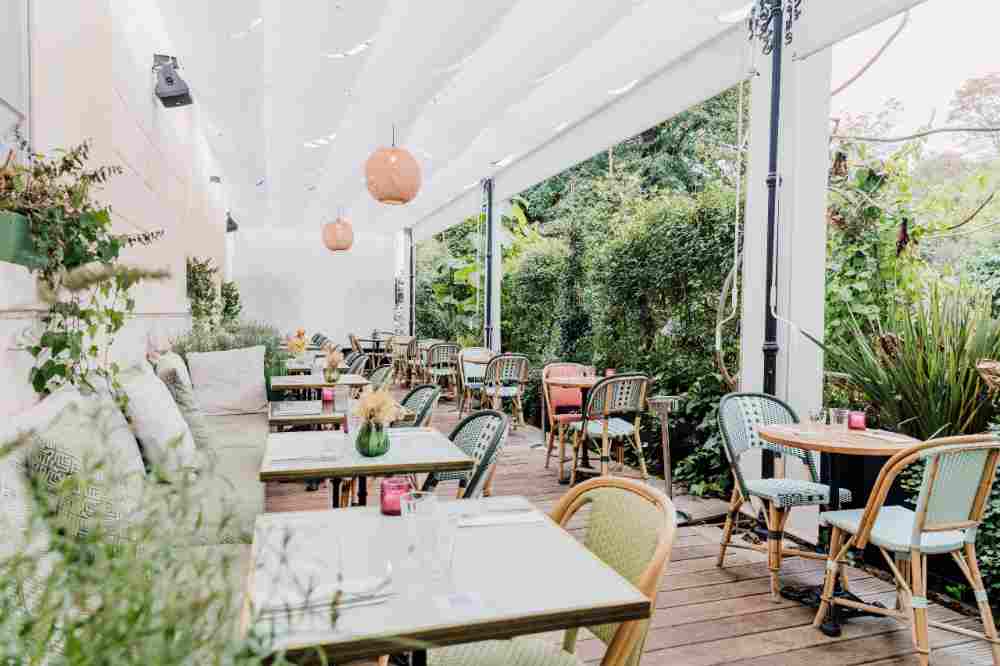 WE LOVE its exceptional location in the Jardin des Plantes with its 2 terraces
SPECIALTIES Meat and fish
Open every day from 12h to 17h (including Sunday)
CHILD'S MENU : to 13 € (up to 10 years)
PLACE in the Jardin des Plantes (Paris 5ème)
If you take a tour of the Garden of plantsif you go to see the Garden Menagerie or the Great Gallery of Evolution and especially if the weather is nice, so don't hesitate! This restaurant is so nice!
Les Belles Plantes is a restaurant wonderfully located in the Jardin des Plantes
We recommend this restaurant especially for its ideal situation in the Jardin des Plantes and for its 2 terraces very pleasant in the beautiful days
Indeed, the restaurant Les Belles Plantes has two terraces: one bathed in sunlight, on the Jardin des Plantes side overlooking the Wallabies park, the other on the courtyard side, more shaded under the centenary Paulownia of Japan, a very pleasant and soothing place
The interior of the restaurant is very pleasant
In the plate, it is good, but not exceptional either...

The kid formula
His children's menu (up to 10 years old) : Cod fish&Ships, garden burger, pasta...
And on the dessert side, compote, ice cream or Liégoise waffle.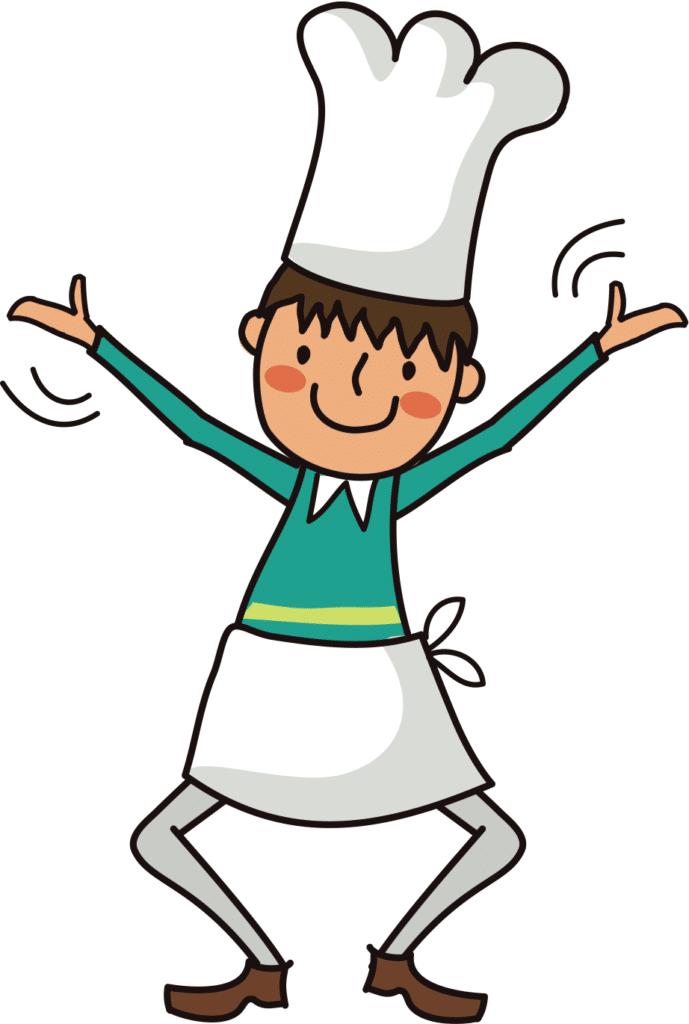 OTHER KID FRIENDLY RESTAURANTS :