Chez Hé, an incredible XXL games room
WE LOVE the incredible game room that occupies an entire floor
SPECIALTIES : Asian cuisine
CHILD FORMULA : children's menu at 20€ including unlimited access to the games room
PLACE : Paris 11ème
At Hey, an entire floor with only games for kids
It's just crazy!
This is a unique restaurant with a small amusement park for children.
A giant 350 m2 playroom located in the basement of the restaurant. An entire floor just for them, with games for children of all ages!
At the children's disposal: pirate ship with foam ball cannons, mini disco, table soccer, various games, ball pool...
The +, the game room is equipped with cameras that send back to the screens in the restaurant to facilitate parental supervision during the meal. Clever, isn't it!
While the children play, the parents enjoy their Asian dishes.
The playground is open on Wednesdays, Saturdays and Sundays from 11h to 19h. It is necessary to count 6 € per hour if the child does not eat, otherwise the access to the playroom is included in the price of the child menu at 20 €.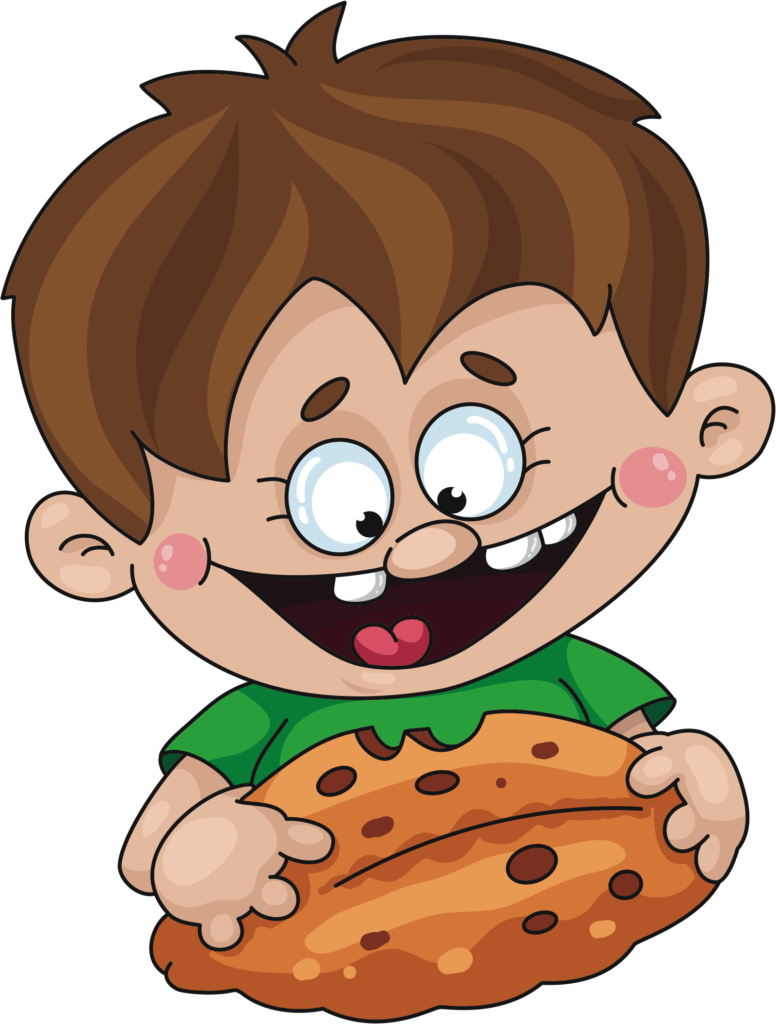 On the menu, Asian cuisine for parents, burgers and nuggets for children who wish
As in any Asian restaurant, the dishes are very varied and we won't detail it for you!
You will have the choice between Chinese, Vietnamese, Thai, or Japanese.
Children also have a wide choice with Asian or non-Asian food according to their taste. The children's menu is 10€ without access to the park and 20€ with unlimited access to the playroom.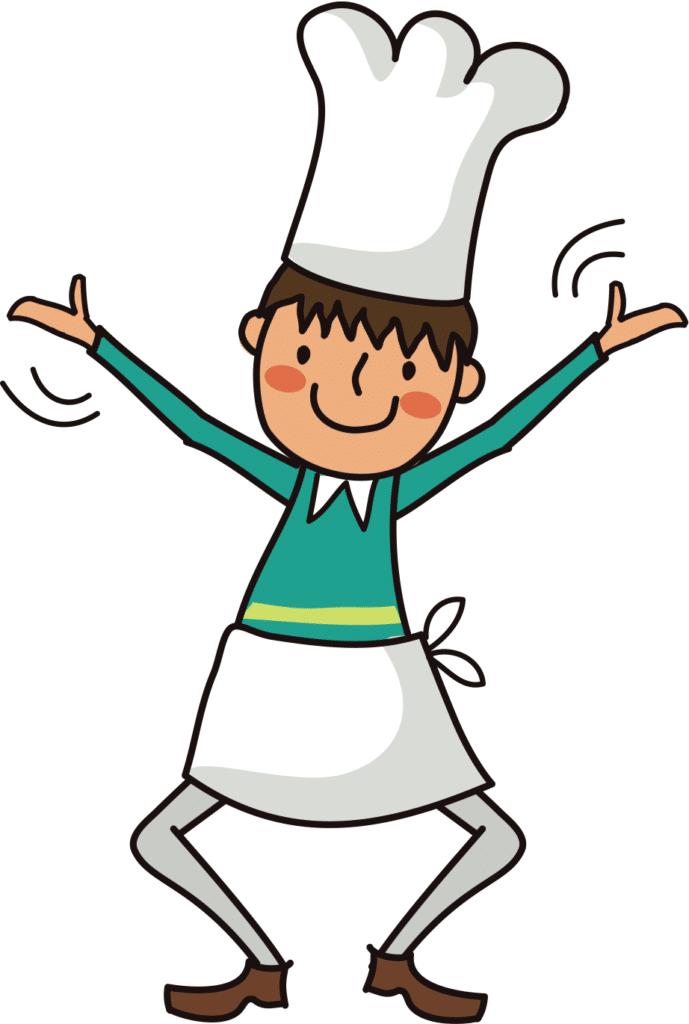 OTHER KID-FRIENDLY RESTAURANTS IN PARIS :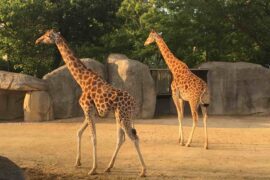 RESERVE (free for children under 3) ©Familin'Paris The zoo in figures 255 species and...