WE LOVE : the decoration (very pretty), a service with the small onions...
SPECIALTIES Laotian cuisine
PLACE : Paris 11ème
CLOSE Sunday, Monday and Saturday lunch
KITCHEN AND AMBIANCE AT ALFRED LAO KITCHEN
A lovely setting and a soft decor: blue benches, rattan lamps, wood and stone ... As soon as you enter, the charm operates.
The staff is considerate and little care.
A la carte, Asian cuisine classics (vegetarian curry or not, spring rolls, spring rolls ...). It's fresh, beautifully presented. We tested small pancakes (Laotian specialty), crispy rice salad, chicken curry ... among others. And we feasted.
It is a very good neighborhood address. Go for it in familyfor lunch or dinner mother Daughter, between girlfriends, romantic…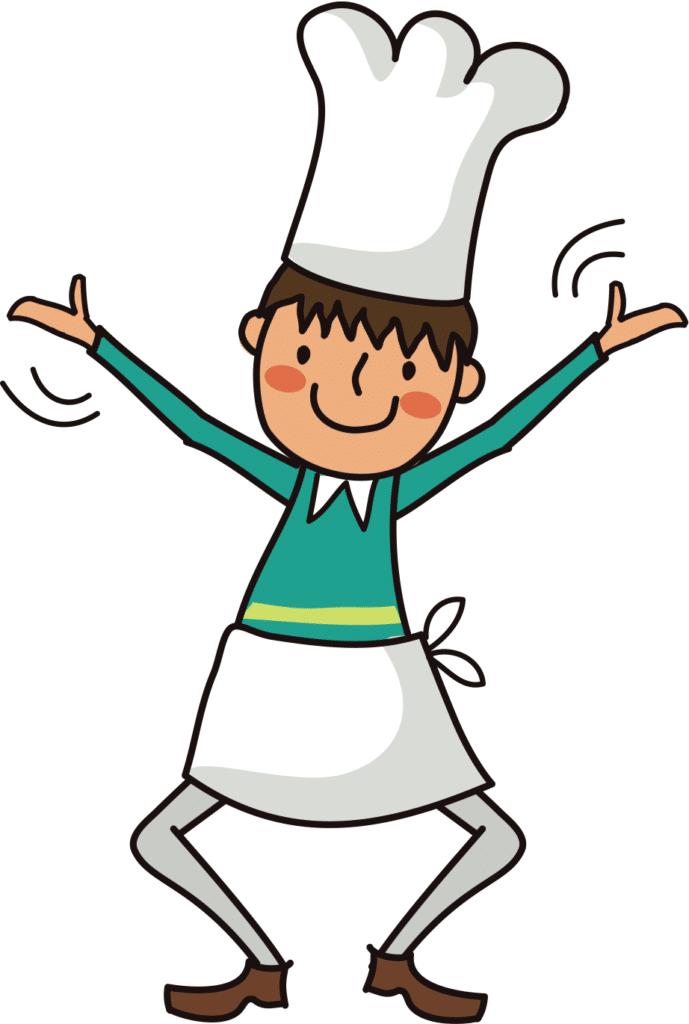 TO DO ALSO IN THE NEIGHBORHOOD: