- Cupboard cooking - A very simple recipe you can make with your children
This recipe is extracted from the Laurent Mariotte's website.
Laurent Mariotte is a journalist, cook and columnist who offers simple, tasty and quick to make recipeswith few or basic ingredients (it's the closet kitchen), it proposes recipes that will appeal to the youngest.
You can make this recipe with your children (at least until the cooking part). They will have fun preparing the coquettes and shaping them! We thought of these recipes during the confinement, but it is also a very good idea for on a rainy day …
INGREDIENTS (for 4 people)
400 g canned tuna in brine
150 of stale bread crumbs
1 tablespoon of mayonnaise (preferably homemade)
1 untreated lemon
1 egg
a few sprigs of tarragon
10 cl neutral oil
Salt, freshly ground pepper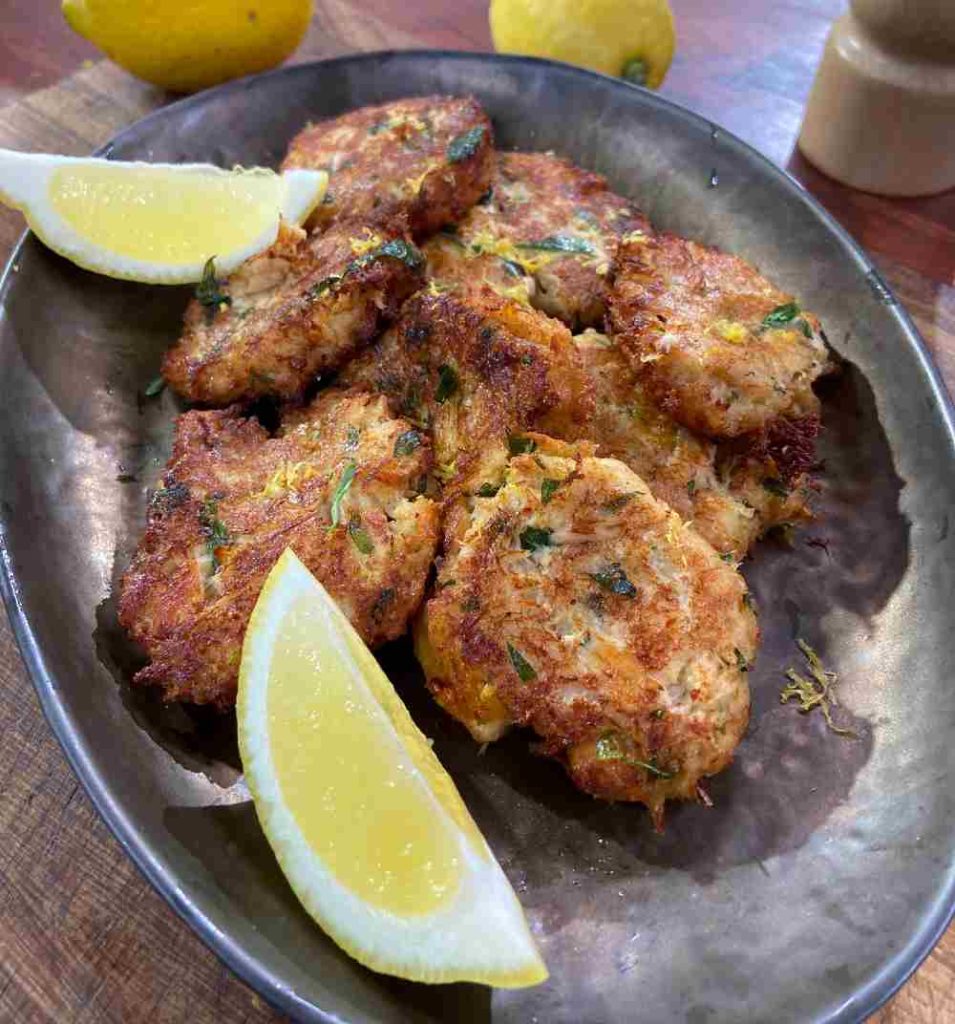 THE RECEIPT
Remove the crust from the sandwich loaf, dice it and put it in a salad bowl.
Drain the tuna over the salad bowl to soak the bread cubes in the juice.
In another bowl, crumble the tuna with a fork.
Add the zest and juice of the lemon, then the mayonnaise, a dash of Espelette chilli pepper and the egg.
Thinly slice the tarragon and add it to the mixture.
Salt and pepper
Form balls of this mixture with your fingers and flatten them slightly.
Heat the oil in a non-stick pan.
Brown the tuna croquettes for 3 to 4 minutes per side.
Serve hot with a green salad, raw vegetables or rice for a more substantial meal.
OTHER IDEAS OF NICE RECIPES, TOP TO MAKE WITH CHILDREN :