WE love
A Halloween Tale
Age : 
from 3 years
DATe: 
until November 22nd
Location: 
 Essaion Theater (Paris 4th)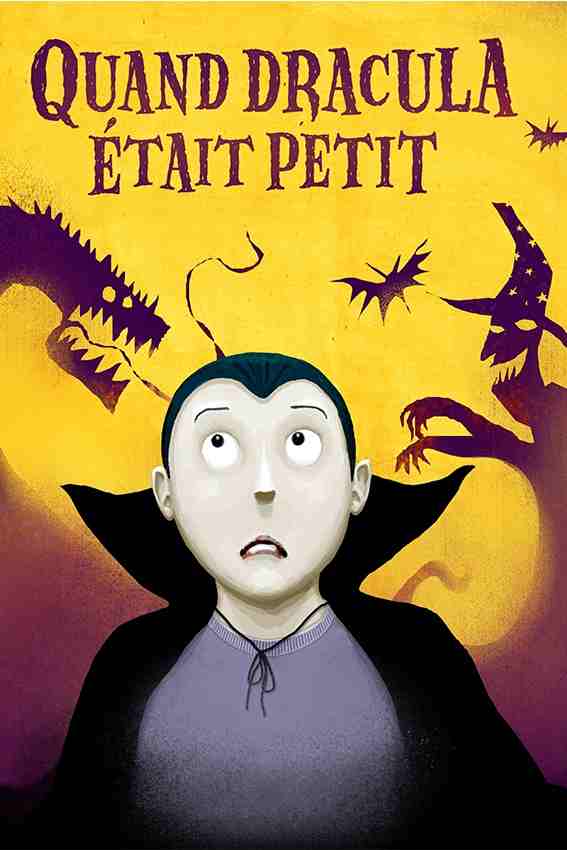 When Dracula was little: a tale to shiver with little ones
Little Dracula is scared to death of everything, fortunately he will learn to overcome his fears with the help of his friends.
It's the great annual feast of extraordinary creatures. During the evening, all the young people of the community share their exploits. Little Dracula has nothing to tell. This little Vampire is afraid of everything. Fortunately, the nettle witch and her cousin Fantomina will help him to get out of it.
An ideal tale in this period ofHalloween !
Duration of the show: 50 minutes.