Max. 12 people
Family, school or extracurricular, team building, group...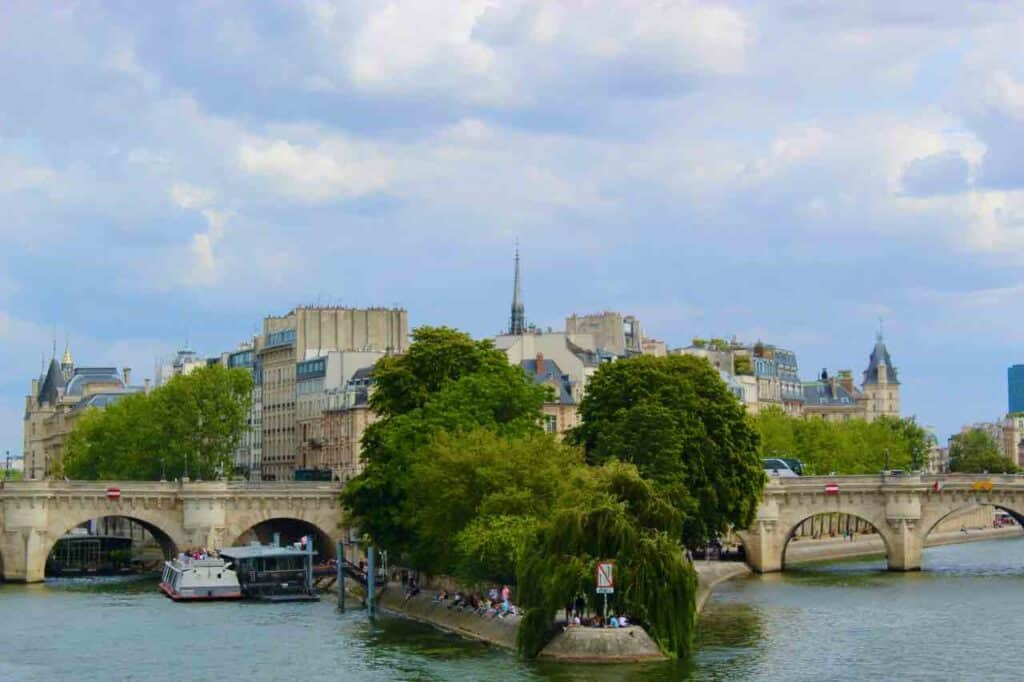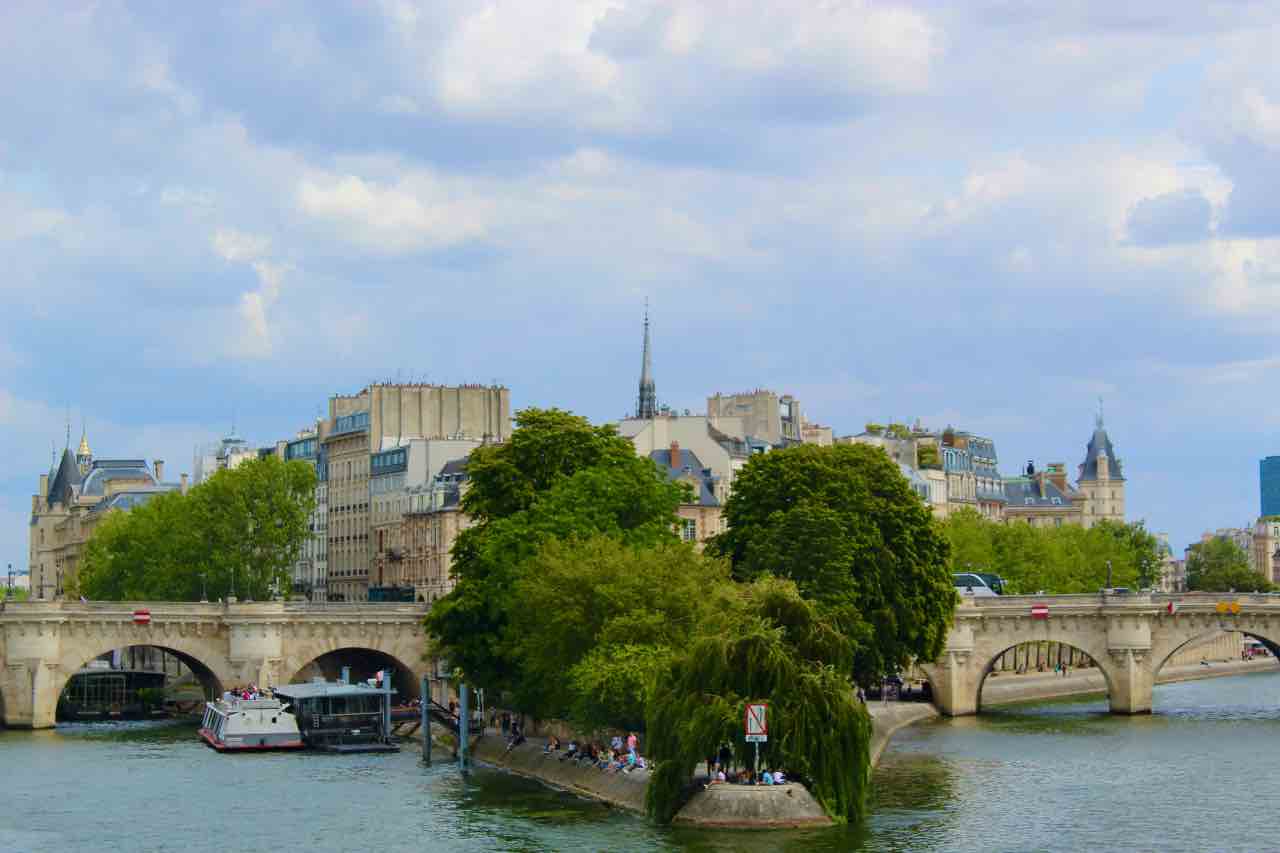 The private tour "The mysteries of the Ile de la Cité
For schools or extracurricular, families, Team Building, groups...
We take you to the historic center of Paris. Paris was the historical seat of royal power in France until the 14th century. And the Ile de la Cité has left a sumptuous heritage of which Notre Dame is the most famous example.
The guide will tell you the history with anecdotes on this district. You will discover the unusual addresses of the Ile de la Cité, where Jacques de Molay pronounced the curse of the Templars and also one of the oldest inns of Paris still in activity. From the Sainte-Chapelle to the house of Abélard and Héloise, your guide will take you to see all these addresses during a stroll.
WE love :
A historical tour of the origins of Paris and the seat of royal power
A cultural visit, enriched with anecdotes on the emblematic places of the district like Notre-Dame or the Conciergerie.
An unusual visit in the small medieval streets of the oldest district of Paris
Useful information
Who is it for? : all public
The area visited : the Ile de la Cité
VR Location Place St Michel, under the arcades next to the café "Le Rive Gauche
Duration 1h30 (about 2km)
Visit provided by professional guide-lecturers (in French or English)
At least one adult must be present during the visit if it has been booked for a group of young people
10 unusual visits to privatize