- Theater -
From 6 years old
Hansel and Gretel
WE LOVE : an entertaining, appetizing show, an ode to fraternity and hope
AGE : for 6 - 12 years old
DATE :

from September 13, 2023 to January 14, 2024

DURATION: 1 hour
RATE 14€ per adult or child ticket
LOCATION: at the Lucernaire theater (Paris 6e)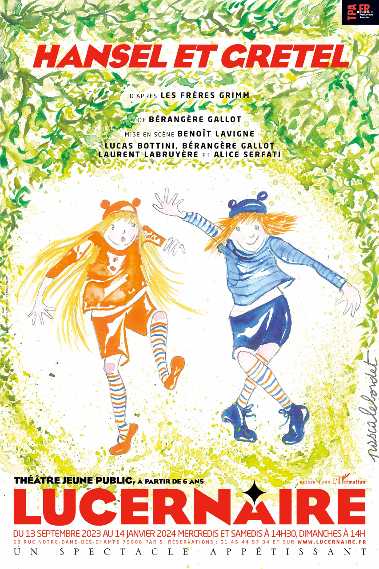 The famous Brothers Grimm fairy tale revisited with magic, poetry and humour
A fun, wacky, mouth-watering show for young and old! A joyful ode to fraternity and hope
Once upon a time... Hansel and Gretel, abandoned by their parents in a bewitched forest, can't find their way home...
Suddenly they discover an incredible house made of candy and gingerbread. Starving, they pounce on it and nibble happily. What they don't know is that the cottage belongs to an old witch who has only one aim in life: to fatten up children so as to devour them all the better!
This show is about childhood and fraternal bonds Hansel and Gretel: in turn, Hansel and Gretel are fragile, courageous, fearful and protective. Thanks to their ability to adapt, their bravery and their complicity, they will overcome one ordeal after another.
Free seating
We advise you to arrive about 20 minutes before the start of the performance so that you can be seated at the place of your choice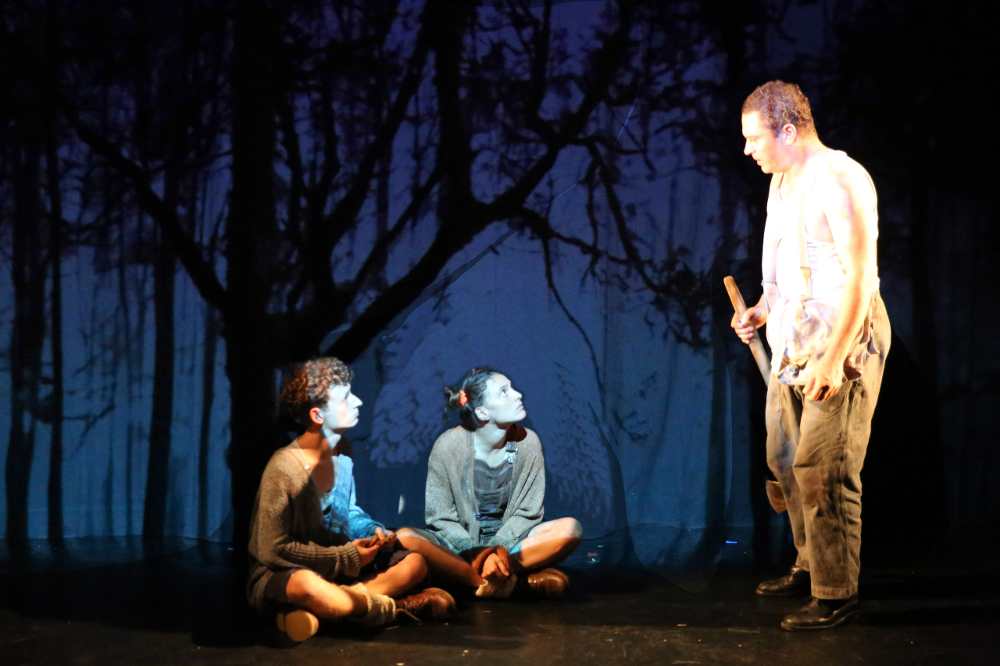 Ideas for outings with children in Paris