From September to the end of May
The AccorHotels Arena ice rink, better known as  ice rink of Bercy opens every year from September to the end of May for 200 seasonal public sessions. Several theme evenings are organized in the evening at the AccoHotels Arena ice rink.

WE love
: the little garden for the little ones during the holidays
Prices : 
less than 5 € adult or child admission, excluding skate rental
Do not forget : 
 a lock to close your locker
Location: 
 in Paris (in the 12th)
Minimum age: 
 from 4 years old
The schedules of the Pailleron rink
During the year (excluding school holidays)
During the Parisian school holidays
Exceptional opening :
Monday to Friday from 14:00 to 18:00
Fridays and Saturdays from 21:30 to 00:30
Saturday and Sunday from 15:00 to 18:00
Sunday from 10:00 to 12:00
Sunday from 13:00 to 18:00
During these sessions, an ice garden is installed on the first part of the session. This garden, reserved for children and their parents is composed of bobby's, seals learning and balance on the ice.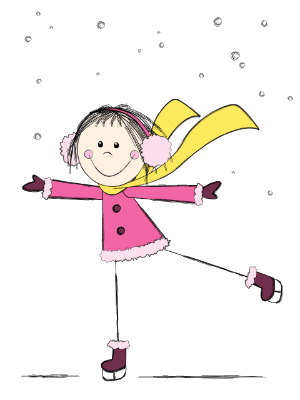 About children
TheMinimum age required is 4 years for kids
Children under 12 must be accompanied by an adult on the ice
Helmets and mandatory protections for children under 8 years
Teens under 15 must be accompanied by an adult at theme parties
Theme nights
Saturday, March 2, 2019 from 9:30 pm: PARTY FESTIVAL EVENING
There are two large covered ice rinks in Paris: the Pailleron rink (in the 19th) and the ice rink of AccorHotels Arena, formerly Bercy (in the 12th).
It is a small budget outing to do with his children summer and winter.
The rinks are night-time weekend, that's a cool idea for teens. And during the winter months, think about outdoor rinks. At Christmas time, it's magic.