One of the most beautiful impressionist collections in the world. A marvel!
One of our favorite museums in Paris
Including temporary exhibitions
(free for -18 and -26 years old EU residents)
The Musée d'Orsay, a must-see museum in Paris
The Musée d'Orsay, located in the old Orsay train station, is a very beautiful space. Just the architecture and the scenography of the museum justify its visit!
It presents painting and sculpture from the mid-19th century to the First World War.
The collection of impressionist paintings is especially extraordinary..
Impossible to list all the artists who are exhibited there Bonnard, Cézanne, Courbet, van Gogh, le Douanier Rousseau, Manet, Monet, Morisot? to name but a few.
Nocturnes
Reduced rate, at night every Thursday evening from 7pm
Our family guided tours in Orsay
The Musée d'Orsay for families
Workshops for children without parents
Workshops (without

parents

) for 6 to 8 year olds and for 9 to 12 year olds.

The visit in the rooms, in front of the works, precedes the practical session in the workshop.

Visit of 45 minutes in front of the works of the museum,

then a 1h15 workshop.

Purchase in advance and on the website of the museum only
Family visits
It is about discovering the works in families, with children between 6 and 12 years old
Several formats: conference visits, family workshops or game trails.
Tickets can only be purchased and reserved in advance and on the museum's website.
Our advice for the visit
The Musée d'Orsay is a victim of its own success. There are always people at the entrance. This is not a problem once you are in the museum because it is very large. However, we strongly advise you to buy your tickets online before your visit.
The Musée d'Orsay is a vast museum, and its visit can be tiring. We advise you to plan to do a lunch or snack break. Plan to go there at staggered times to avoid the crowds.
The museum's website suggests an online "first visit" tour of 1h30.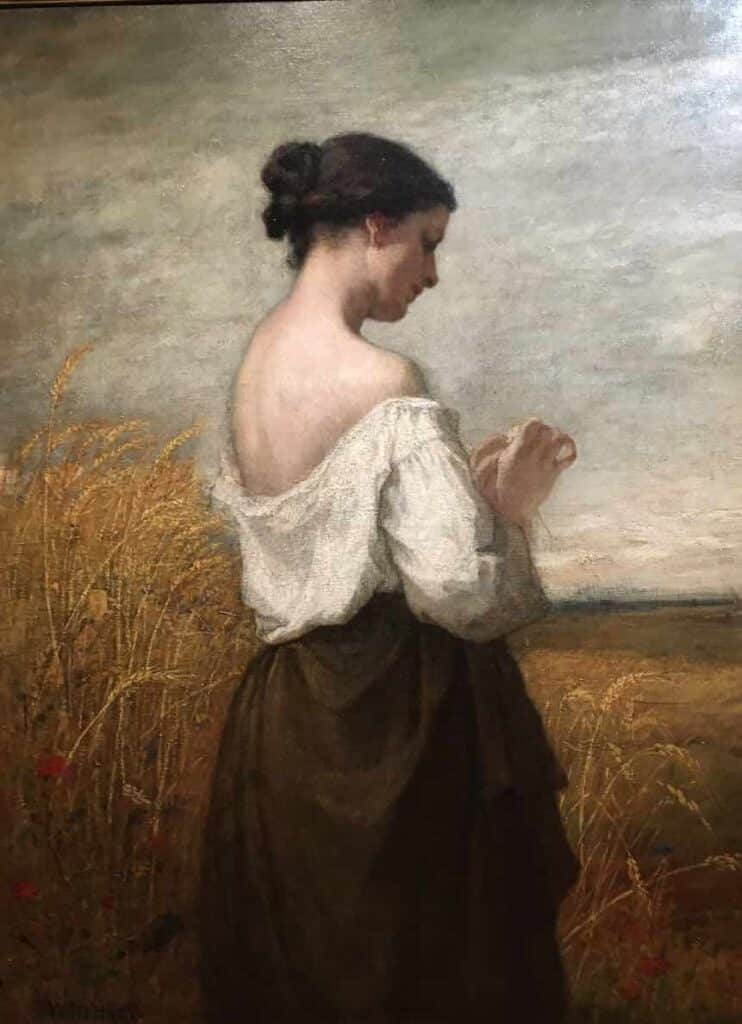 Past exhibitions
Gaudí April 12 to July 17, 2022
Cinema at last! Arts, images and shows in France until January 16, 2022
Signac collector until February 13, 2022
Masterpieces of the Frick Collection Whistler's portraits and landscapes: February 8 to May 8, 2022
Other family ideas in the 7th district