From 6 years old
At the Opéra Garnier
Animated by a guide-actress
Choose the "operation child" and "operation adult" rates to benefit from the discount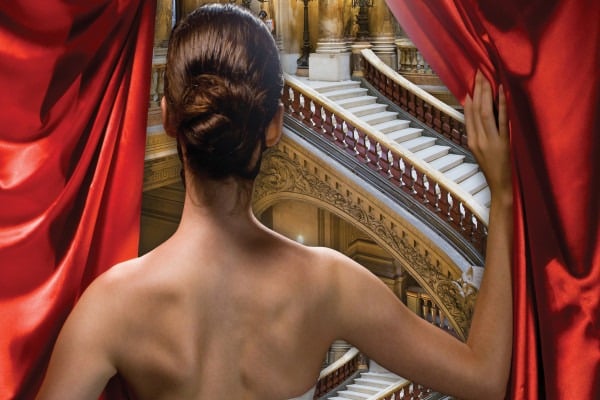 A Love of Opera" guided tour
Attention: this guided tour is very popular. Victim of its success, the places go quickly! It is strongly advised to book in advance, especially during school vacations!
It is abouta dramatized visit animated by a guide-actress
She plays the role of a former dancer of the corps de ballet. She knows everything about the Opera, the place, its history, the funny or unusual anecdotes, the life of a dancer at the Opera Garnier...
From the Grand Staircase to the great red room with its ceiling painted by Chagall, follow our "dancing" actress for 1h30. Let yourself be carried away by her narrative and her fascinating stories
WE LOVE The Paris Opera is a mythical place that fascinates us. This guided tour is an original way to discover one of the most beautiful monuments of Paris
Points of interest the library, the Members? Rotunda, the Pythia Basin, the Grand Staircase, the Grand Foyer and the Avant Foyer, the Glacier Rotunda
All audiences, from 6 years old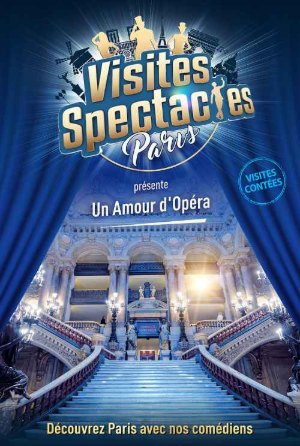 Prices
-3 euros on Adult and Child tickets
27 ? the adult ticket instead of 30?
20 ? the child ticket (8/13 years old) instead of 23 ?
Choose the "operation child" and "operation adult" rates to benefit from the discount)
Free for children under 8 years old
Practical information
Where : at the Opéra Garnier
Duration of the visit : 1h30
Age for all audiences (from 6 years old)
Meeting place at the corner of Scribe and Auber streets (at the foot of the Charles Garnier statue)
It is advisable to arrive about 15 minutes before the start.
FAQ
In the Opera district
class=uagb-post__inner-wrap>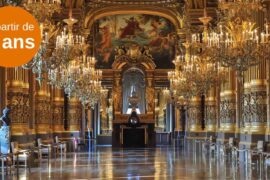 class=uagb-post__inner-wrap>
class=uagb-post__inner-wrap>
class=uagb-post__inner-wrap>
class=uagb-post__inner-wrap>
class=uagb-post__inner-wrap>